It's officially been ten years since Bayonetta launched on October 29th, 2009 in Japan for the PlayStation 3 and Xbox 360. In the years since the series has found a new home on Nintendo consoles, with the titular witch herself joining the ranks of Super Smash Bros. on two occasions.
To mark the tenth anniversary, Platinum Games has celebrated in a variety of ways. For starters, there's some new art from Mari Shimazaki, showing the casts of both the original game and its sequel side by side. This was released alongside a special word from the first game's writer, Hideki Kamiya.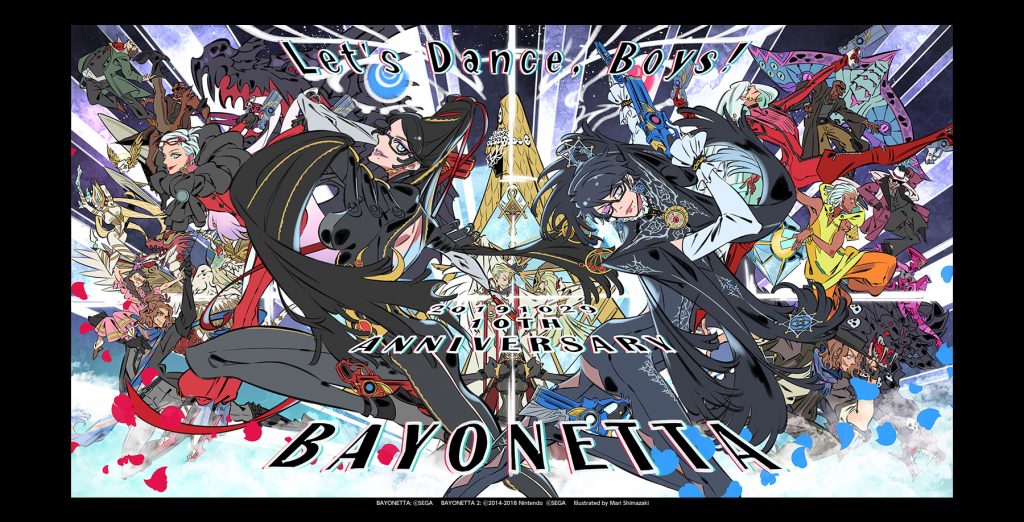 A cavalcade of merchandise has also been confirmed for the occasion. If you've ever wanted to accessorise with some Umbral style, apparel company SuperGroupies has announced that it will be releasing a themed backpack (¥14,800-), wallet (¥11,800-), and wristwatch (¥29,800-).


Finally, First4Figures has finally shown the Bayonetta merchandise it's been working on since 2017 and it's some replicas of the Scarborough Faire guns, complete with display stands!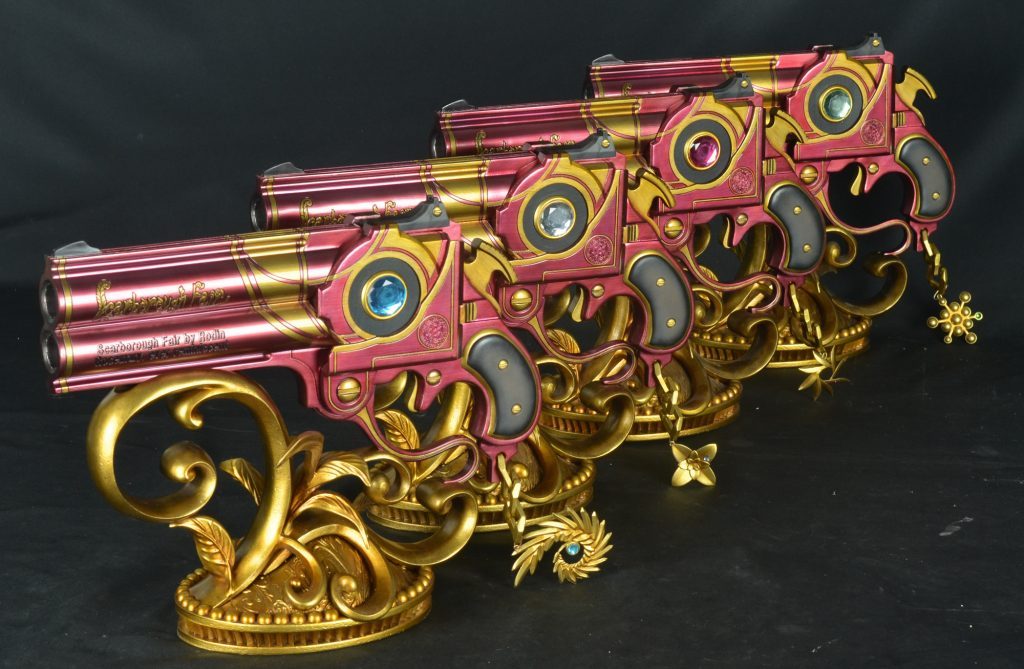 Orders for the accessories will open in Spring 2020 in Japan, while the Scarborough Faire replicas will open for pre-order in 2020.

Leave a Comment