Opening alongside Nintendo Tokyo will be an all new Pokémon Center — Pokémon Center Shibuya. Representing the store will be Mewtwo and Mew, meshing with a more modern design for the nationwide store chain. That even includes having a full-size Mewtwo inside of a tube to remind guests of the cold indifference of science while they shop. The store will be having a lottery based pre-opening on November 20th and 21st before its official opening day at Shibuya Parco on November 22nd.

Three different sets of goods will be there to mark the grand opening, each representing Shibuya in their own way. The store's main set of themed merch will be tied to graffiti, with two unique Pikachu plushes and plenty of tag and mural inspired items to grab. You can even get yourself a skateboard deck and matching shoelaces, which will stay Shibuya exclusive alongside the graffiti covered Pikachu plushes.

There'll also be special Super Mario x Pokémon 8-Bit Scramble goods, crossing over the two franchises and celebrating both Pokémon Center Shibuya and the Nintendo Tokyo stores' grand openings.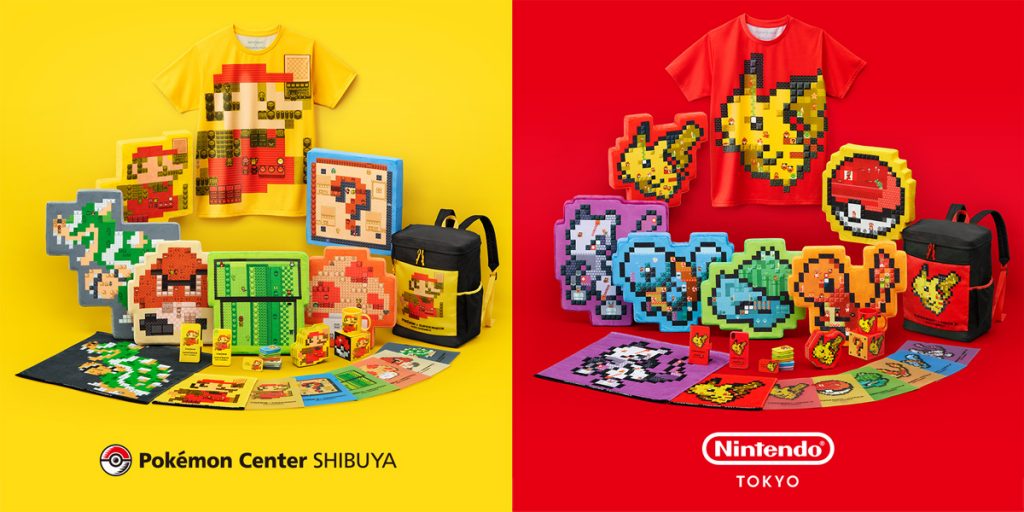 Lastly, there will be a gorgeous and no doubt expensive Crystal Stone collection. Bedazzled phone cases and purse charms will be on offer, along with a completely crystal coated Pikachu. Emblematic on the high-end fashion side of Shibuya, they're sure to make an impression both in store and out in the world.
Last but not least, those who shop at any Pokémon Center stores across Japan starting November 22nd can get themselves a special Shibuya Pikachu card! By spending a certain amount in store it'll be added in as an extra present to commemorate the opening, while supplies last.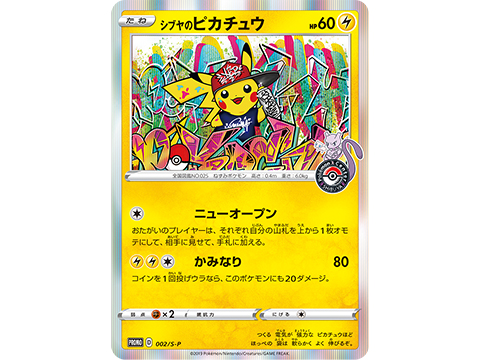 There's a lot set to celebrate Pokémon Center Shibuya's grand opening, and for trainers and shoppers alike it should be on your Tokyo checklist.
---
Source: Pokémon Center Shibuya goods | Pokémon Center graffiti merch
Leave a Comment