One of the more significant additions to Pokémon GO in the last few months has been the presence of Team GO Rocket. Finding Grunts taking over PokéStops hasn't been too tricky in more populated areas, and it offers up battling opportunities along with the chance to catch (and purify) Shadow Pokémon. New developments show that's just the beginning though. 
According to some reports straight from Professor Willow, it may be possible to gather up Mysterious Components from encounters with GO Rocket Grunts. These can then lead to players acquiring a new item called the Rocket Radar, allowing you to track down Go Rocket Hideouts and Leaders. What these encounters will entail and offer up as rewards (other than the satisfaction of helping Pokémon) remains to be seen, but at the least it could potentially lead to face-offs with the big boss himself, Giovanni.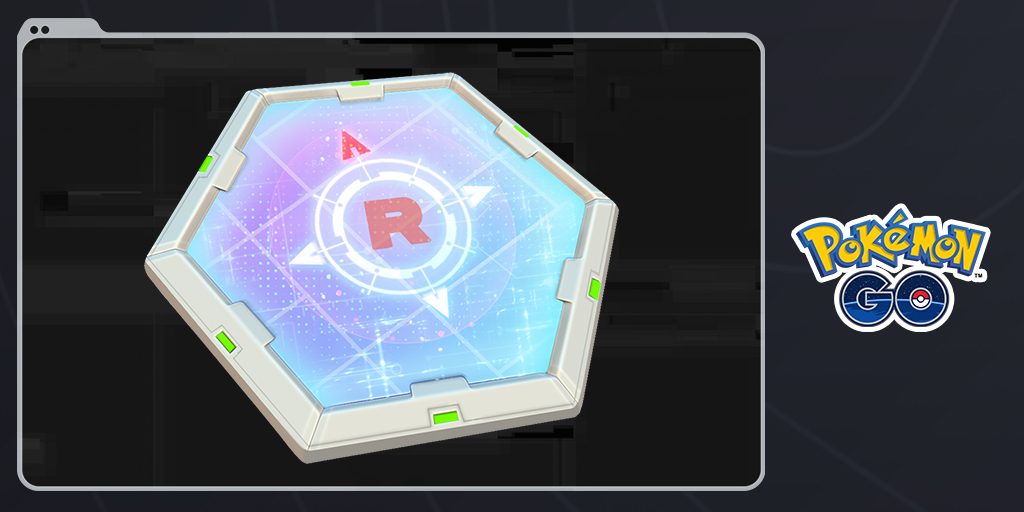 Further details on the Rocket Radar and other aspects of Team GO Rocket are sure to arrive in the coming days. In the meantime, keep enjoying the Halloween festivities in-game!
Leave a Comment