Nintendo, as a company, has both changed immensely and remained exactly the same over the last few years. The Switch is at the center of all this, breaking new ground for what a console and its controllers can be, while never losing sight of what makes Nintendo… Nintendo. In an interview with Time, current Nintendo President Shuntaro Furukawa shares two tentpoles of the company's direction at this time.
The first of these is experimentation, with Furukawa-san "trusting the development leader's way of thinking." This has certainly paid off with respect to the company's success in both hardware and software during the Switch's lifecycle. (Breath of the Wild is shouted out specifically here, though that was from before his instatement.) "Nintendo is Nintendo because of our games, characters, and IPs…," Furukawa-san states, with those second two emphasized even more so in the second tentpole — entertainment.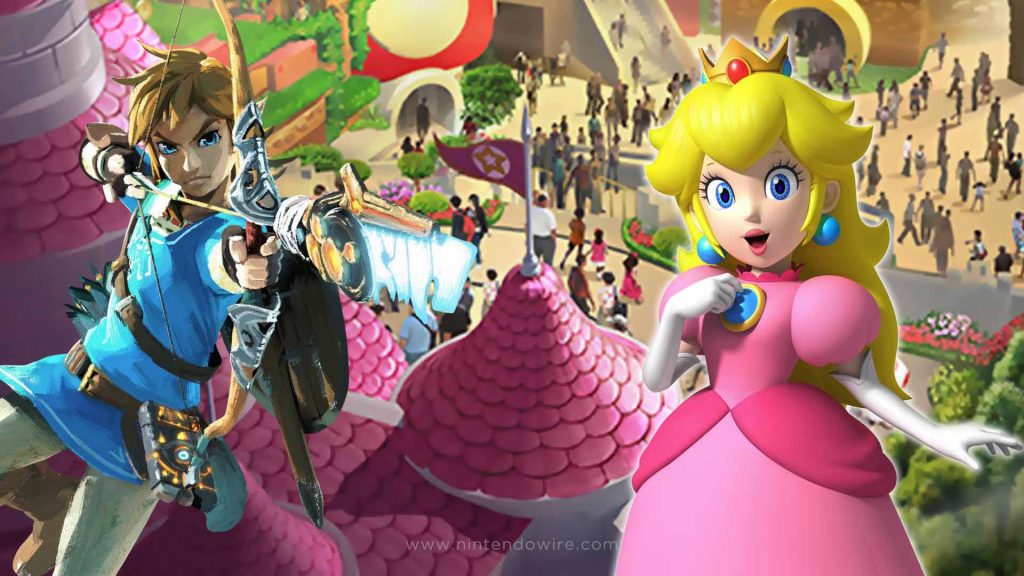 When posited the technological advancements of competitors' consoles, as well as relatively new concepts such as streaming, Furukawa-san speaks instead of "… the quality of the experience we can provide." That much has been exemplified throughout Nintendo's history, thought new strides are in the works that will mark huge opportunities for the company and fans alike. Both the upcoming Super Nintendo World theme park area (here called Super Mario World) and in-development Super Mario Bros. movie are huge moves for Nintendo. In just a month they'll be opening a flagship store in Tokyo, which if the merch is any indication, should become a destination in and of itself for locals and travelers alike.
There is further insight in the interview itself, including a statement from Nintendo of America President Doug Bowser and a likening of Nintendo to Disney. It's of note that Furukawa-san is quick to state such a comparison is not one of emulation, with these new and changing ventures being an extension of the company's longstanding philosophy. Time will tell of their success, but with Luigi's Mansion 3 and Pokémon Sword & Shield nearly here, the Switch itself is set for a fantastic holiday season.
Leave a Comment