Revealed earlier this year, the Nintendo Tokyo store in Shibuya is set to open in just one month's time. The official website for the store has launched, with the official opening date set for November 22nd. For those in Japan though, you can enter with your My Nintendo account for the chance to be one of 500 people to attend the store's pre-opening events on November 20th and 21st, letting you into this new haven for all things Nintendo a couple days early.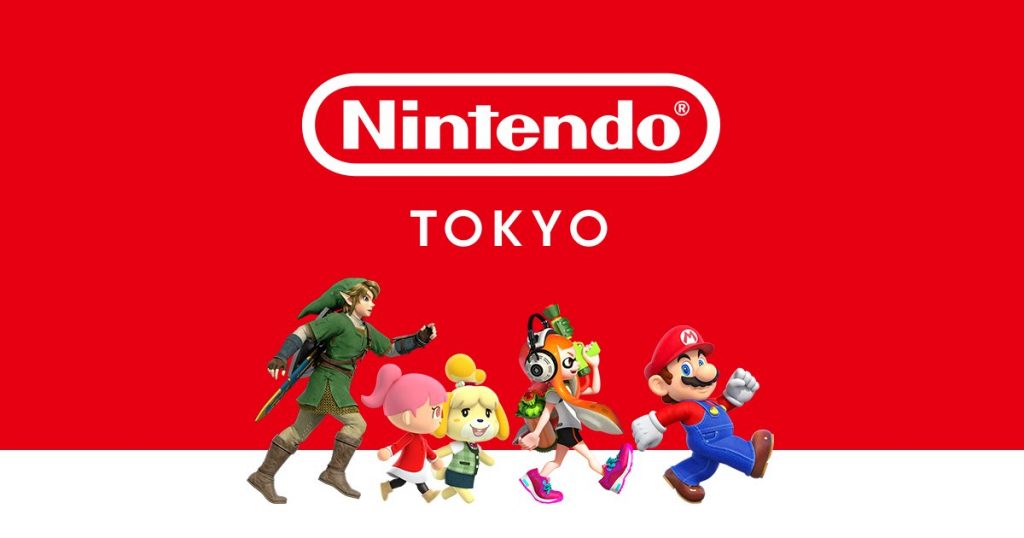 While no images of the store itself have been provided, we do have our first look at Nintendo Tokyo exclusive merchandise, with a fantastic march of an illustration bringing it all together. The upcoming goods cover an assortment of Nintendo characters and franchises, focusing most on Super Mario, The Legend of Zelda, Animal Crossing, and Splatoon — and if you look closely, you'll spot some Pikmin, too! All of these are developed in-house by Nintendo EAD, and more merchandise will be shared in the future on the official Nintendo Tokyo Twitter account.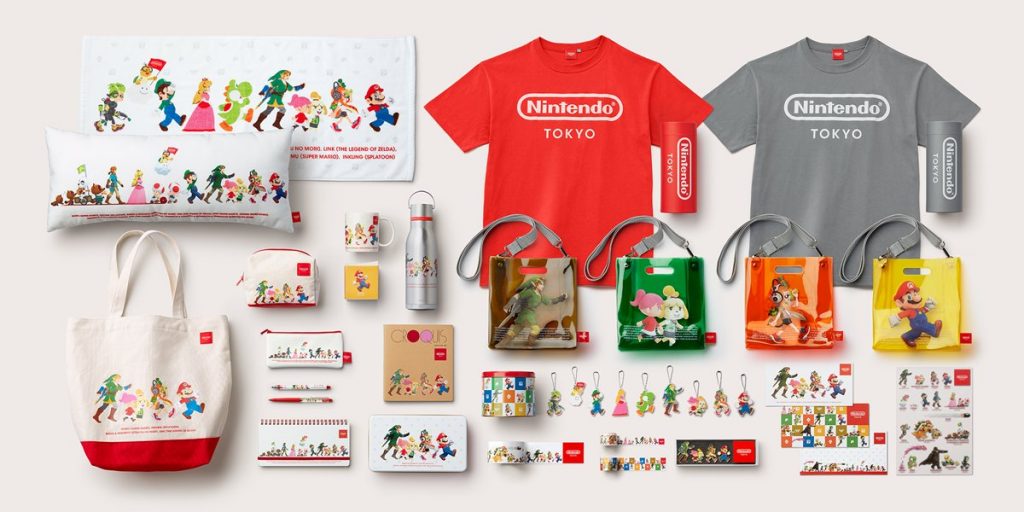 As for what's there now, the most alluring of them to me is the exclusive Nintendo Tokyo pin set featuring Mario, Link, Villager & Isabelle, and Inkling Girl. These four (well, five) are set to be the face of the store, appearing on bags, pouches, postcards, washi tape, mugs, and more. There are also Nintendo Tokyo t-shirts, cookie tins, sticker sheets, and other products that bring in more characters from the key illustration.
It's all just the beginning, and sure to become potential collector items for Japan. The biggest prize will be a visit to the store itself, especially if the existing Nintendo New York is any indication. At opening, fans will be able to experience Super Mario Odyssey, Breath of the Wild, Mario Kart 8 Deluxe, and the newly released Ring Fit Adventure in store as well.
Be on the lookout for more Nintendo Tokyo updates and goods, and let us know how badly you want to be there on November 22nd.
Leave a Comment