During a recent discussion (which saw the announcement of creator Suda51 and Swery collaborating on a horror game titled Hotel Barcelona), some information for the previously revealed No More Heroes III was given. While it's nothing overly in depth, it does provide a look at two bosses returning to (presumably) attempt to kill Travis Touchdown once again.
The first is Kimmy Howell, previously a student in No More Heroes 2, but now going full diva. She's traded in her recorder for a microphone, but it still fulfills the role of a double-bladed beam katana. How her attitude towards Travis may've changed from the last game is unknown, but her new look comes courtesy of Bayonetta designer Mari Shimazaki.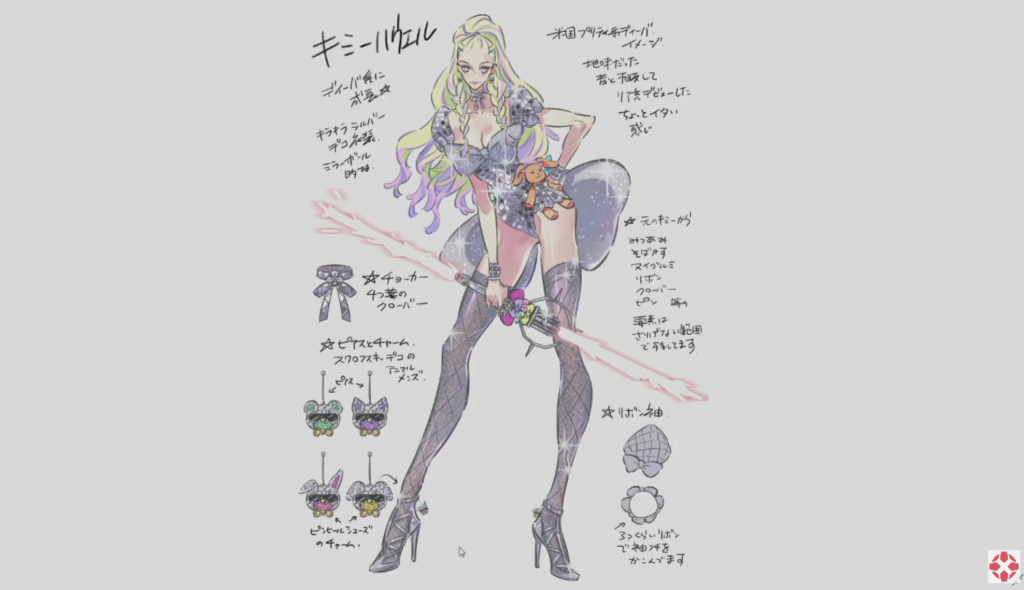 Also returning is Destroyman, with three different potential looks provided. Already a recurring boss, Destroyman (men?) have apparently been put in mass production for the first potential design. The other, labeled Version T, builds upward from what we've already seen of the superhero inspired boss, though with further emphasis on being a cyborg. The last, labeled Final Destroyman, is the Version T design given a darker color and a second set of arms, with Suda51 stating he'll be saving it for a potential No More Heroes 4 instead.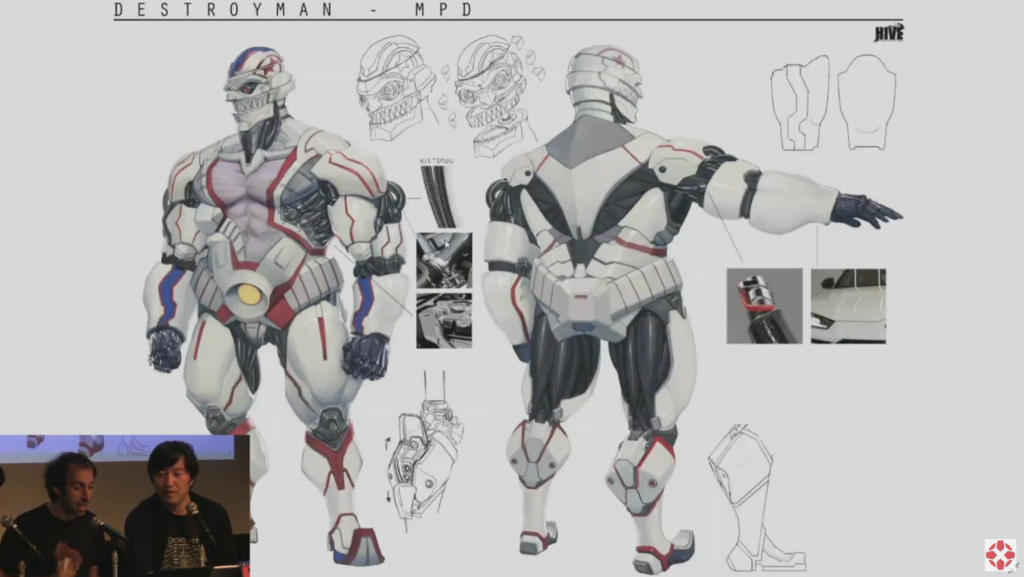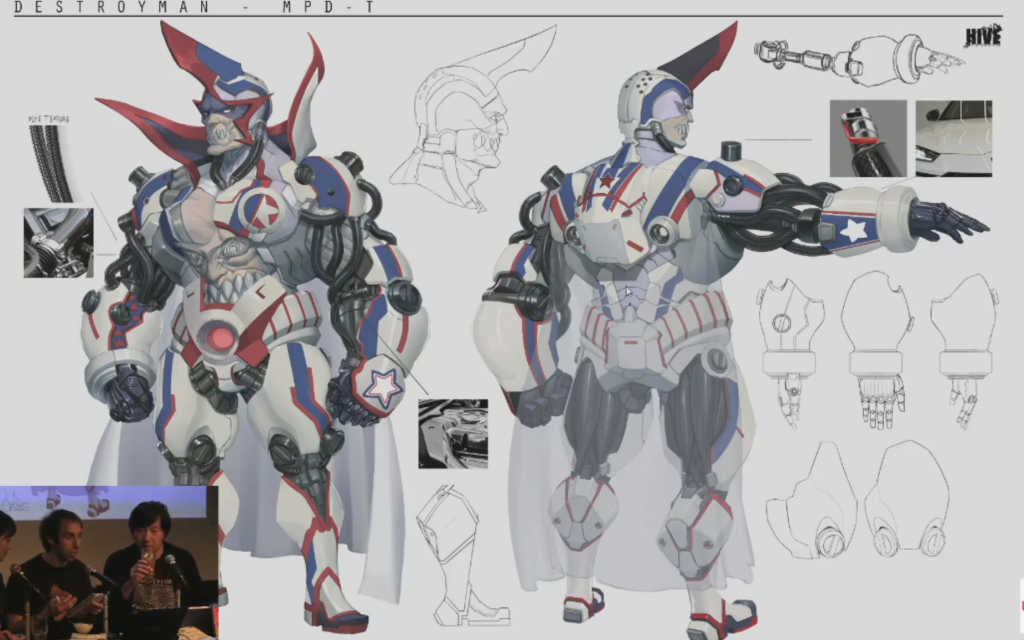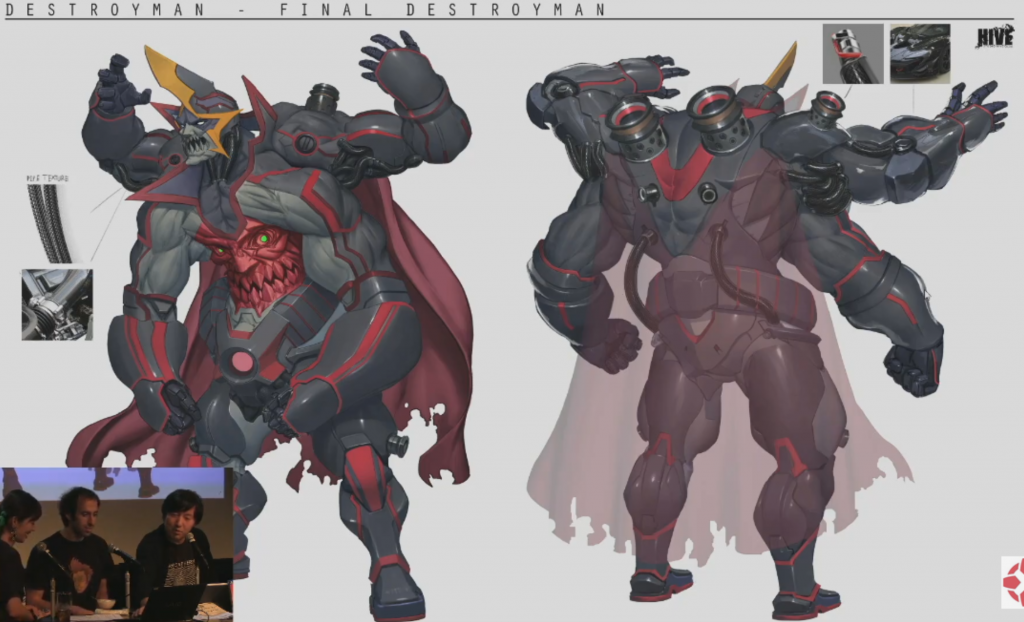 Both of these returning characters are confirmed to have their original voice actors (Jennifer Hale and Josh Keaton, respectively) returning as well. A five minute, still-in-progress trailer was shown, though sadly not on any stream. Fans were apparently very taken with it, according to the Resetera thread we're sourcing, and we could be seeing this trailer before the new year.
Leave a Comment