Fatal Frame isn't the first thing that comes to mind when it comes to Nintendo, but the spirit photography series is still a part of the family — if the Yuri Kozukata Assist Trophy in Super Smash Bros. Smash Ultimate is anything to go by. Her game, Fatal Frame: Maiden of Black Water, came out on Wii U back in 2014 but according to Producer Keisuke Kikuchi, there's some interest in renewing the series on Switch.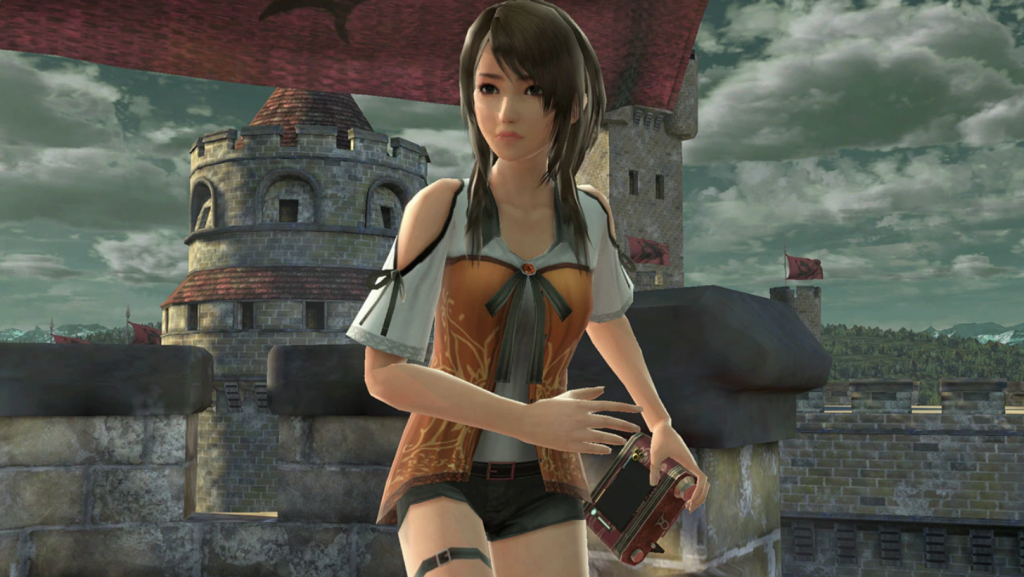 Speaking to Nintendo Everything, Kikuchi said he wants to make a Fatal Frame for Switch, thinking it'd be "…a ton of fun to play with the console in handheld mode and moving all around." Having the Switch itself represent the Camera Obscura could suit its hybrid nature and bring yet another IP to the best-selling system.
At the least, Kikuchi is "very happy" that fans often ask about the series. While that's by no means concrete, let us know if you'd be interested in seeing Fatal Frame on Nintendo Switch sometime in the future.
Leave a Comment