One of the hardest parts about starting a new workout routine is keeping the motivation to keep on going – I know this firsthand. It wasn't until Nintendo released the Wii Fit that I was able visualize my progress and keep motivated to reach my goals. Now, here we are, over ten years later, and Nintendo has done it again with the release of Ring Fit Adventure. We're here to help you get started – and keep on gaming while you're at it. Introducing: Nintendo Wire's Ring Fit 60 Day Challenge!
We've set up dedicated forums for Ring Fit Adventure for you to share your progress, ask questions, and stay connected with other players from around the world. If you're a member of our site, you can access the forums right away. If you're new to Nintendo Wire, follow the NW setup link to create your free account!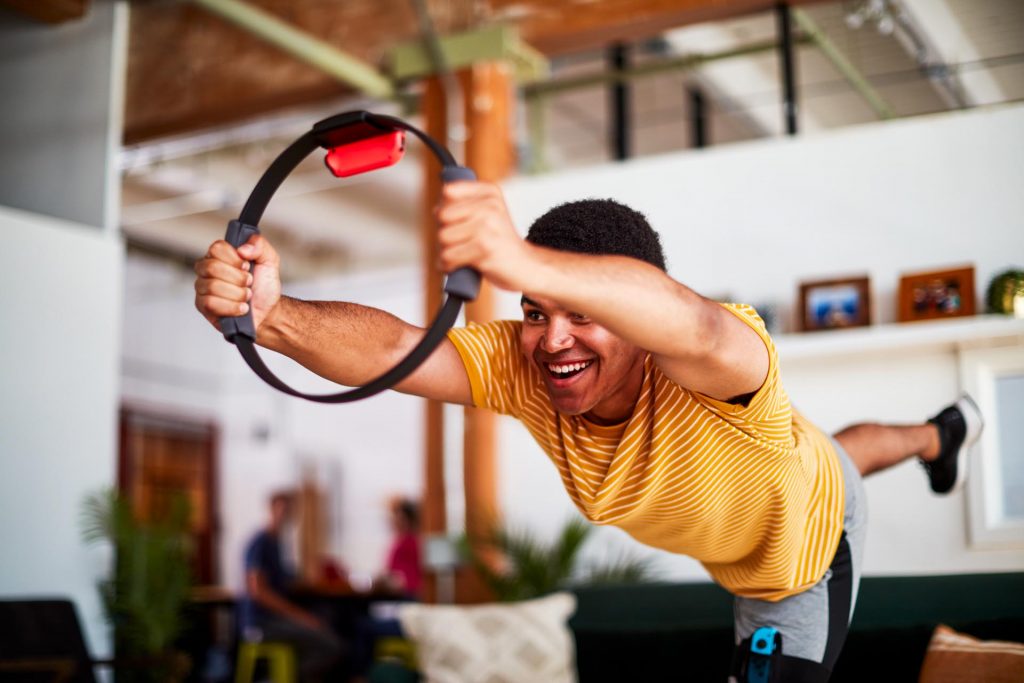 Members of the Nintendo Wire team will be checking in often to chat with other players and help spread some motivation. Each evening, we will be chatting with other challengers, and sharing our progress. At the end of the 60 days, we'll have prizes to send out to our most active members. Stay tuned, and we'll update you with even more details!
Leave a Comment