With less than a month to go until launch, it looks like the marketing for Pokémon Sword & Shield is starting to ramp up. Hot on the heels of the new Gigantomax form confirmations earlier today, The Pokémon Company has announced a new web app that'll let you look at a CG diorama of the games' Wild Area.
As Japanese Nintendo reports, Pokémon Wild Area Search gives you control over a 360 degree camera as you peer out over the new open world zone. Occasionally you'll spot glimpses of CGI Pokémon, too.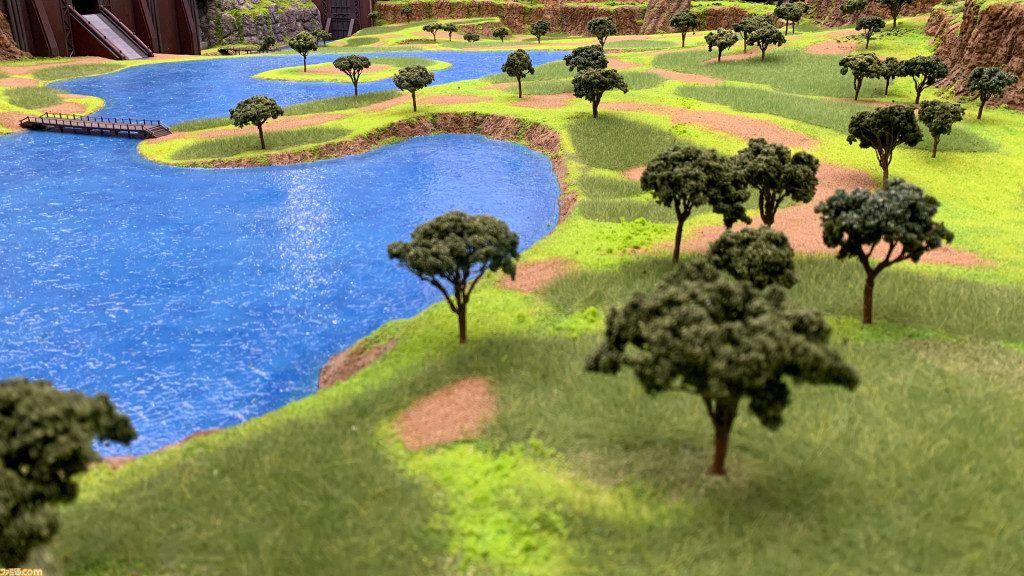 We'll have to see how comprehensive the new site is and if it'll contain any new Pokémon when it goes live in early November.

Leave a Comment