In just a matter of hours we'll be getting our next batch of Pokémon Sword & Shield news, but it looks like it's leaked early via an image of the latest issue of CoroCoro Magazine's cover.
The top left of the image features Gigantamax forms of Eevee, Pikachu, Meowth, and Charizard. Given that they're four of the most iconic Kanto Pokémon, if not four most iconic Pokémon period, it makes sense they're getting the special treatment.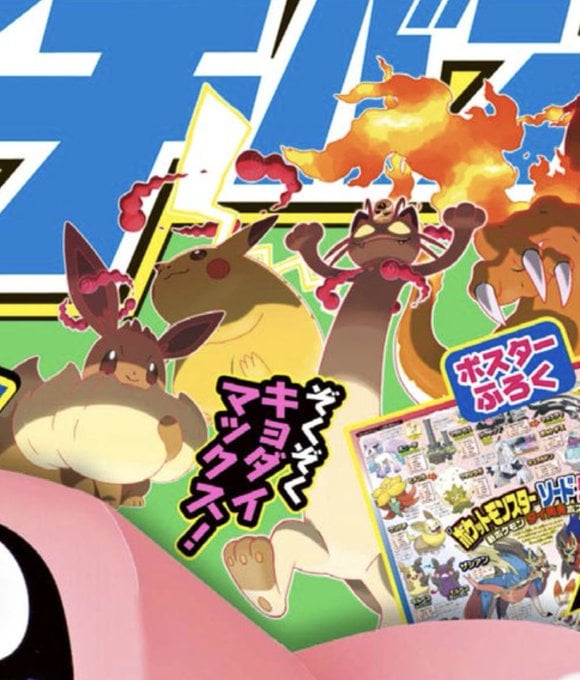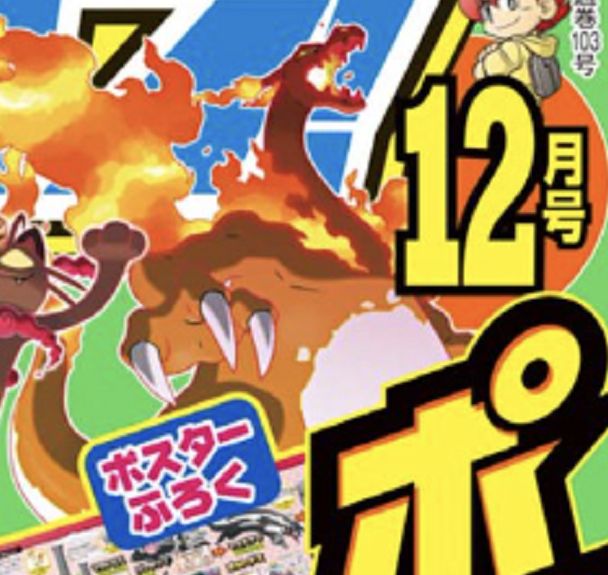 Hopefully we'll see even more detailed close-ups of these designs very, very soon!

Leave a Comment