The spooky atmospheric adventure game Tokyo Dark is heading to Switch in under a month, with publisher Unties and developers Cherrymochi and Mebius confirming a November 7th release date via Twitter.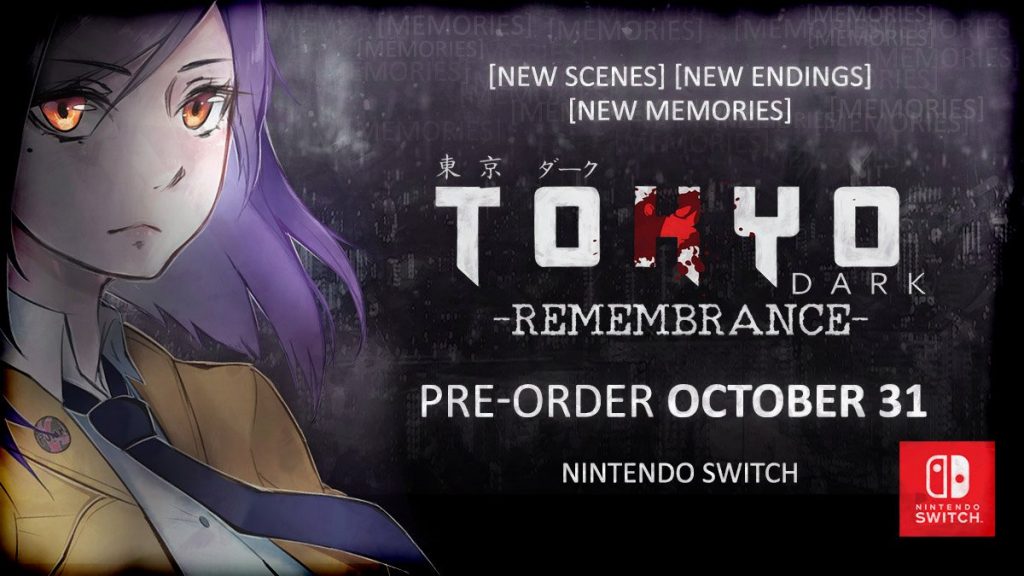 Originally released in 2017 as part of the Square Enix Collective, Tokyo Dark has you explore the Japanese capital as protagonist Detective Ito, as she contends with the psychological horrors buried beneath its urban sprawl. The choices you make and the things you uncover change her mental state and lead to alternate endings, with this new "Remembrance" version of the game adding more outcomes.
You'll be able to pre-order the game starting on Halloween to get 20% off when it finally hits the eShop a week later.

Leave a Comment