Ever since Generation V took us to the US-inspired Unova region, Pokémon has jet setted around the world. The latest destination? The United Kingdom.
In GameInformer's latest interview excerpt, they sat down with the UK-born Game Freak employee James Turner. Supposedly he was approached during the early stages of development to provide his expertise on the region, ultimately becoming the game's art director.
There are several interesting points raised in the interview. For example, the game's route sign boards were initially more medieval inspired, before Turner suggested they rework them to look more modern.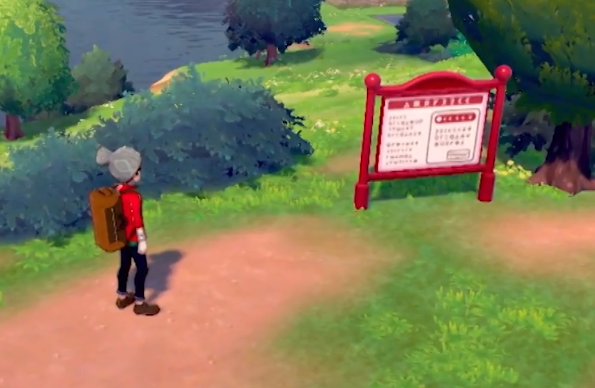 That said, while Sword & Shield feature picture-perfect postcard representations of the British countryside, they developers went out of their way to make more unusual areas to maintain the spirit of adventure, with Turner agreeing with the interviewer that it is an "exaggerated version of the UK."
Pokémon Sword & Shield launch on November 15, 2019.

Leave a Comment