It's been nearly a year and a half since major toy retailer Toys"R"Us closed its doors, announcing bankruptcy, to the disappointment of many throughout the US. While snippets of positive news regarding the company's comeback have made waves in recent months (like the store returning in a smaller form as Geoffrey's Toy Box), no details regarding a full return have surfaced.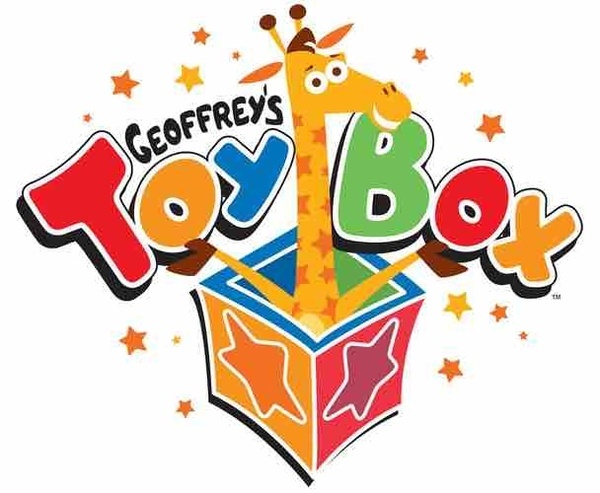 This newest development, while small, is still something worth keeping an eye on though: the official site — toysrus.com — is back up and running! In some capacity, at least. Browsing the site, you'll find that clicking a "buy now" button points to a Target listing page instead, meaning customers will be purchasing products through Target.com rather than TRU itself.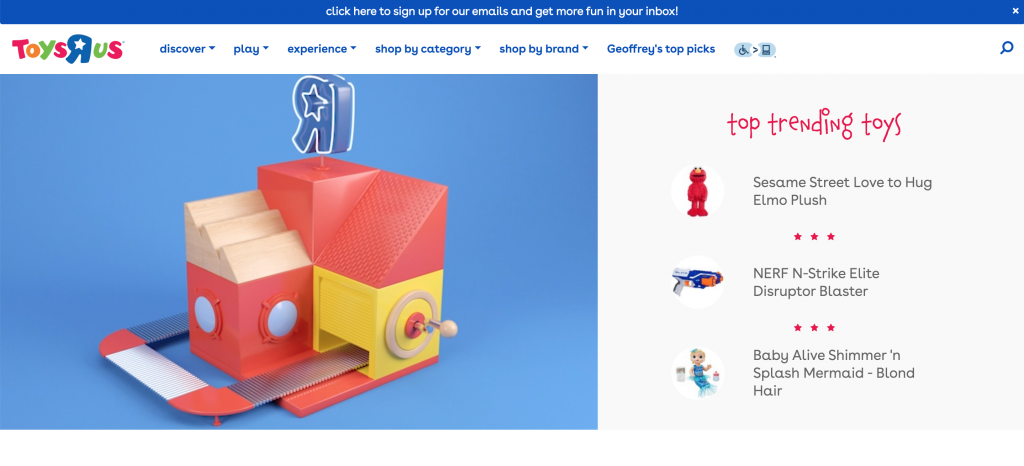 Sure, this fulfillment method isn't exactly what longtime fans of the toy chain would have liked to see (myself included), but simply knowing the site has been revived is somewhat of a nice surprise. If any other developments are made regarding the reopening of Toys"R"Us, you can bet that we'll be reporting on it here — so stay tuned.
Leave a Comment