Dragon Quest XI S: Echoes of an Elusive Age – Definitive Edition came out last month in Japan, and it's already sold over 300,000 copies, which is 65% of the initial shipment, according to Dengeki. 
300,000 copies is lower than a usual Dragon Quest launch, but that's because the Nintendo Switch version of Dragon Quest XI is actually the third console the game has appeared on in Japan. It released worldwide on PlayStation 4 last year, but Japan also received a 3DS version at the same time. Both of those versions have sold well over one million copies in Japan.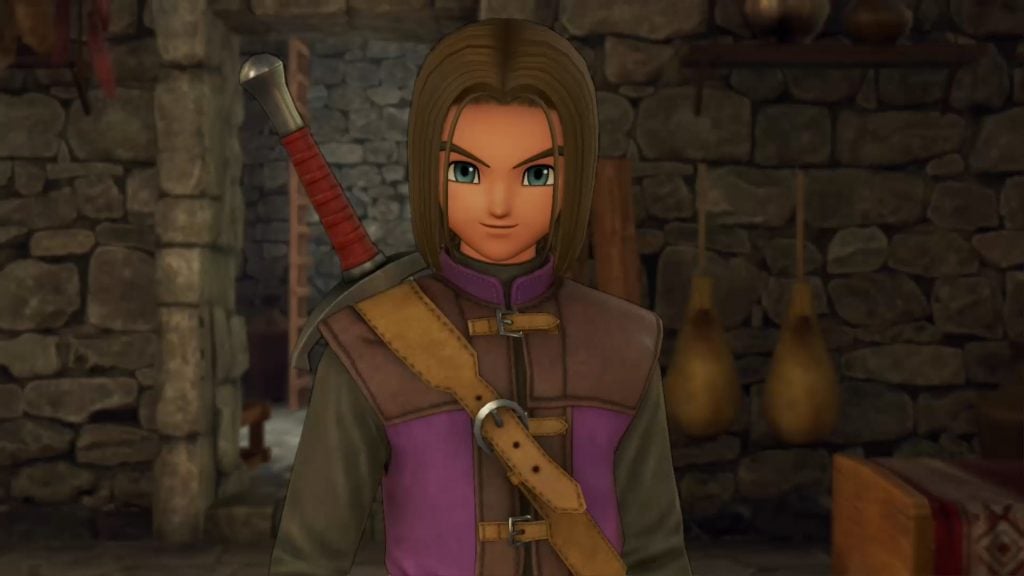 If you're journeying through Dragon Quest XI S for the first time, check out our tips to get you started!
---
Via: Nintendo Everything
Leave a Comment