The Switch seems to be scoring plenty of ports of good but overlooked games lately. Now, we can add some cowboys into that mix.
Call of Juarez: Gunslinger has been rated by the ESRB for the Nintendo Switch. The game was originally released in 2013 and was developed by Techland. Ubisoft initially published the game, but after a dispute between the companies, Techland became the sole publisher in 2018.
The game is the fourth in the Call of Juarez series and is a first person shooter that takes place in the Wild West. The game has a slightly arcadey feel, with points being awarded to the player and plenty of slow motion. It also features a quickdraw dueling mechanic used to fight bosses. The game has a 79% on Metacritic.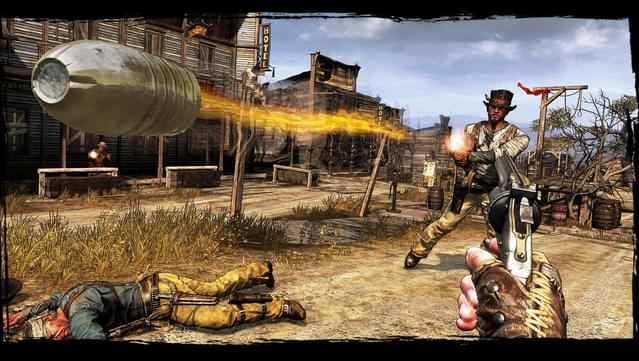 Earlier this year, Techland was asked whether their newest game Dying Light 2 would come to Switch, and while CTO Pawel Rohleder said that would not be the case, he teased "a surprise for the Nintendo Switch later this year."
No word on a release date, as it has yet to be officially announced, but it shouldn't be too far out with the rating already assigned.

Leave a Comment