GameInformer's coverage of Pokémon Sword & Shield continues, with today's update bringing with it a look at some all-new Pokémon Sword & Shield concept art.
One piece they were granted the opportunity to share focuses on the player's home, which was decorated like a British home. As someone who lives in the UK, I have to say it's pretty spot-on, from the copious cushions on the couch to the radiators found in every room. Apparently the in-game version differs slightly, so it'll be interesting to see what's changed!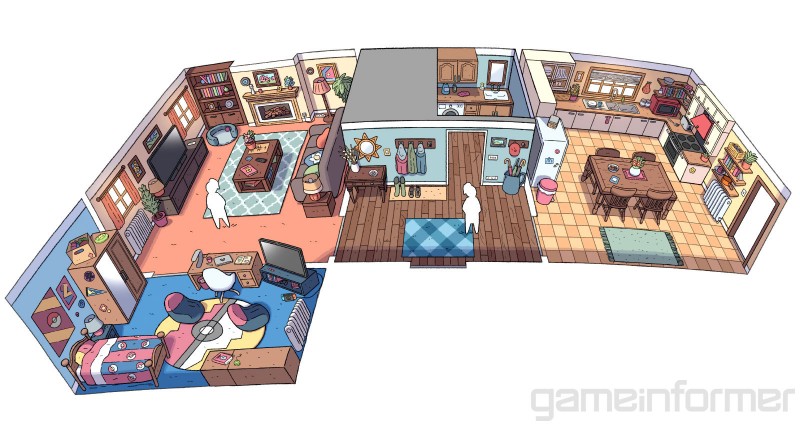 We also get an outdoor shot, showcasing the verdant green fields and farmland.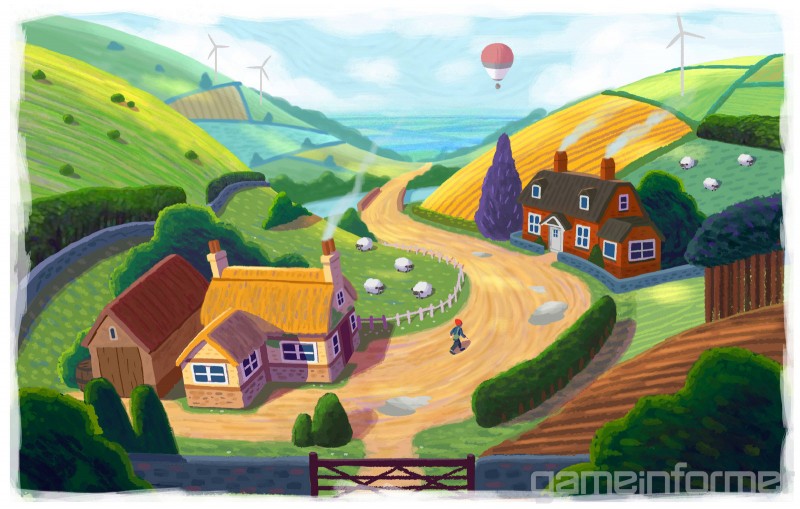 There are rougher sketches, too, or two locales based on the Lake District after the game's director Shigeru Ohmori toured the UK during the Pokémon Sun & Moon press cycle. In particular the first is based on the winding paths found through the mountains, while the latter is based on the area surrounding Windermere, the largest lake in the UK. The surrounding landscape of sheep and stone walls inspired the game's first town and its population of Wooloo.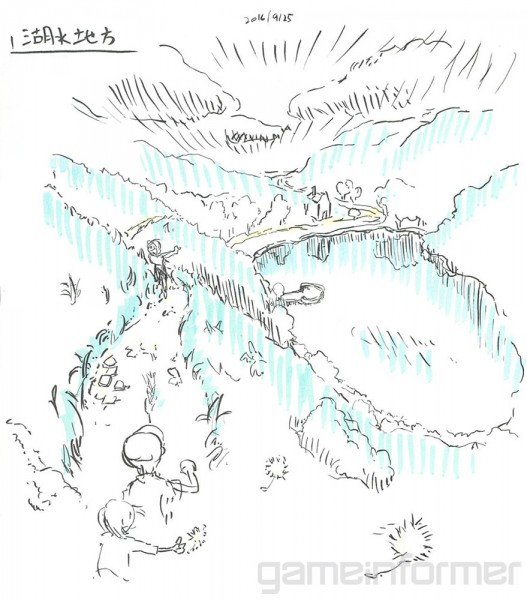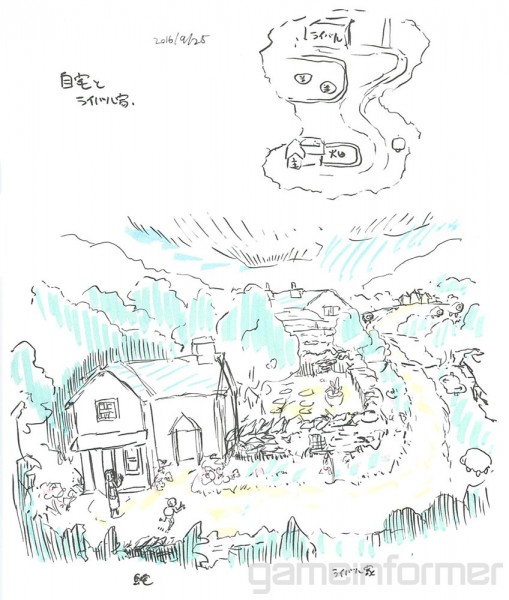 As someone who lives in the Lake District, I have to say they've nailed the aesthetic!
Another concept shown is the Pokémon Center which was partially based on the traditional British pub. Here's hoping Pikachu doesn't down a pint of Guinness.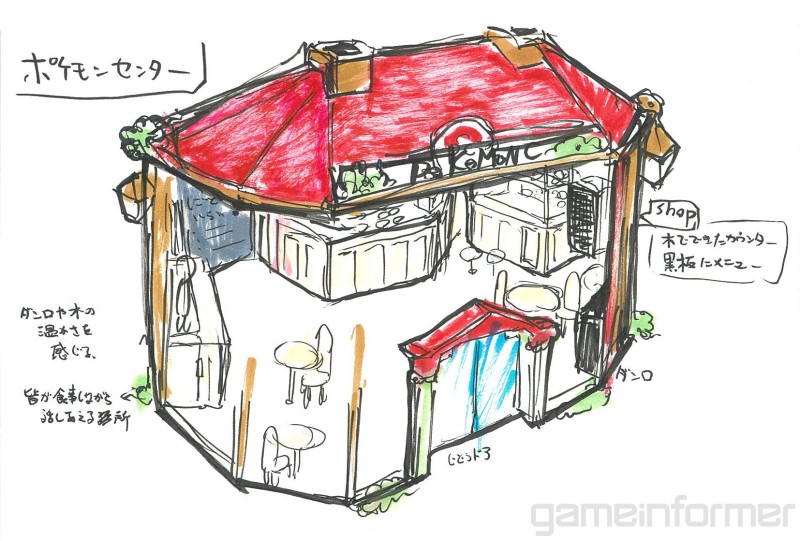 You can find even more concept pieces over at GameInformer, so be sure to check it out!

Leave a Comment