One of the first big Switch releases of 2020 is set to be a remaster of Final Fantasy Crystal Chronicles, a game that initially launched for the GameCube way back in 2003. The game's producer, Ryoma Araki, character designer, Toshiyuki Itahana, and composer, Hidenori Iwasaki, were on hand to field questions for the game at Tokyo Game Show earlier this month, and 4Gamer has released their interview.
As Siliconera translates, there are a few fun tidbits of information. For starters, Araki the producer of the Remaster never worked on the original title – back then he was working on another GameCube game at the time and played Crystal Chronicles as a consumer, and he remembers being flabbergasted by how it utilized the system's hardware.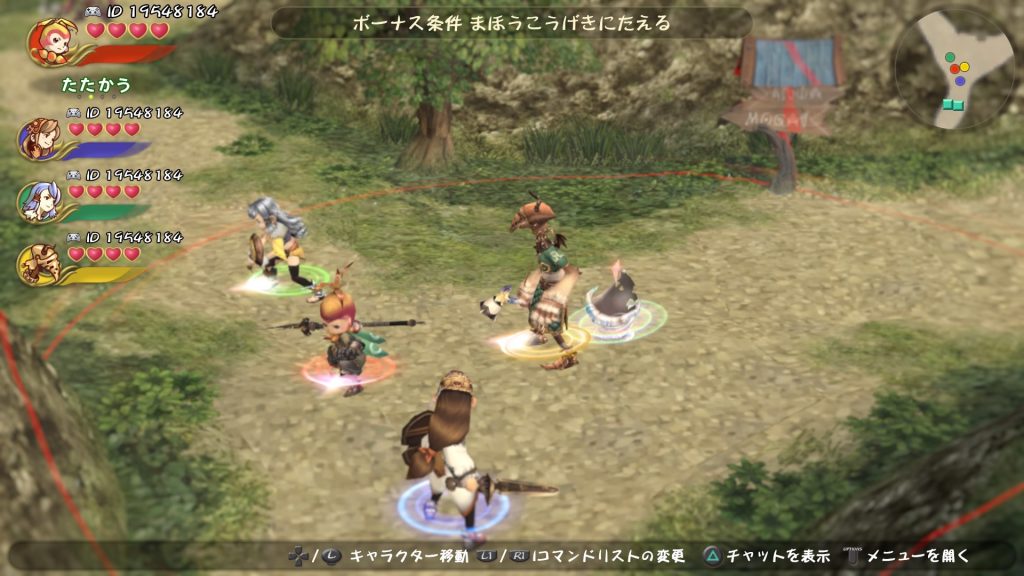 Araki also notes that they considered remaking the game, but decided on a Remaster to "show to the fans (including himself) that Crystal Chronicles was truly back." He notes that the game has still been modernized where it needed to be, however.
We learn a fair amount of behind-the-scenes music info from composer Iwasaki too. He notes that one of the game's original planners suggested they go in a techno music direction, which was thankfully ignored, and that tracks which were originally cut from the initial release are back with new arrangements. The Remaster's new dungeons will also have unique new music.
Finally Itahana the character designer reveals that they almost redesigned the default characters, as they were purposefully designed to be generic in the original, but instead they receive simple updates and two new designs have been added for each playable race.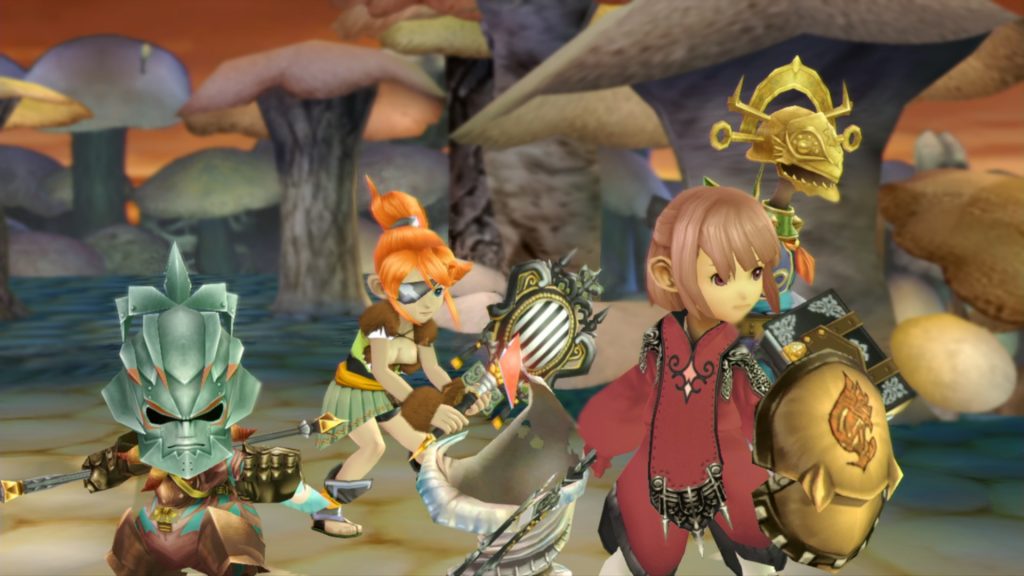 Final Fantasy Crystal Chronicles Remastered Edition launches on January 23, 2020.
Leave a Comment