With today's release of Dragon Quest XI S on Nintendo Switch, the team behind the game feels they finally fulfilled their promise to the late, great Satoru Iwata. In the most recent livestream for Dragon Quest XI S, as translated by NintendoSoup, the developers said that Iwata told them that Nintendo's next console could be played at home and on the go, and he requested that they bring Dragon Quest XI to what was then known as the NX. It's heartwarming to see such a loving tribute for Iwata, a man who was loved by so many.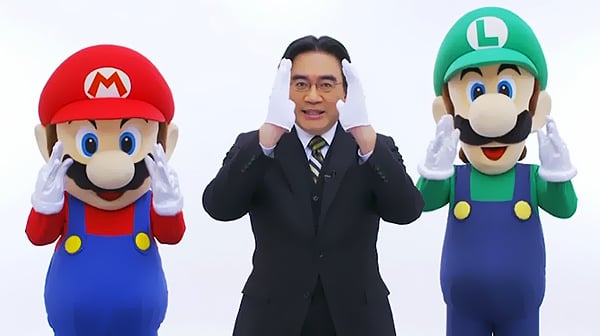 Iwata's presence is still felt constantly throughout the gaming industry. Earlier this month, Masahiro Sakurai said he put his all into Super Smash Bros. Ultimate because it was the final project that his great friend gave him. 
Dragon Quest XI S is now available on Nintendo Switch, so you can see the team's labor of love for yourself.
Leave a Comment