There are a lot of reasons to like the Nintendo Switch Lite, and one of those is just how well it pops aesthetically. While we've known of some accessories to come that'll suit its smaller size, 8BitDo is upping their game by matching the look of the Lite instead.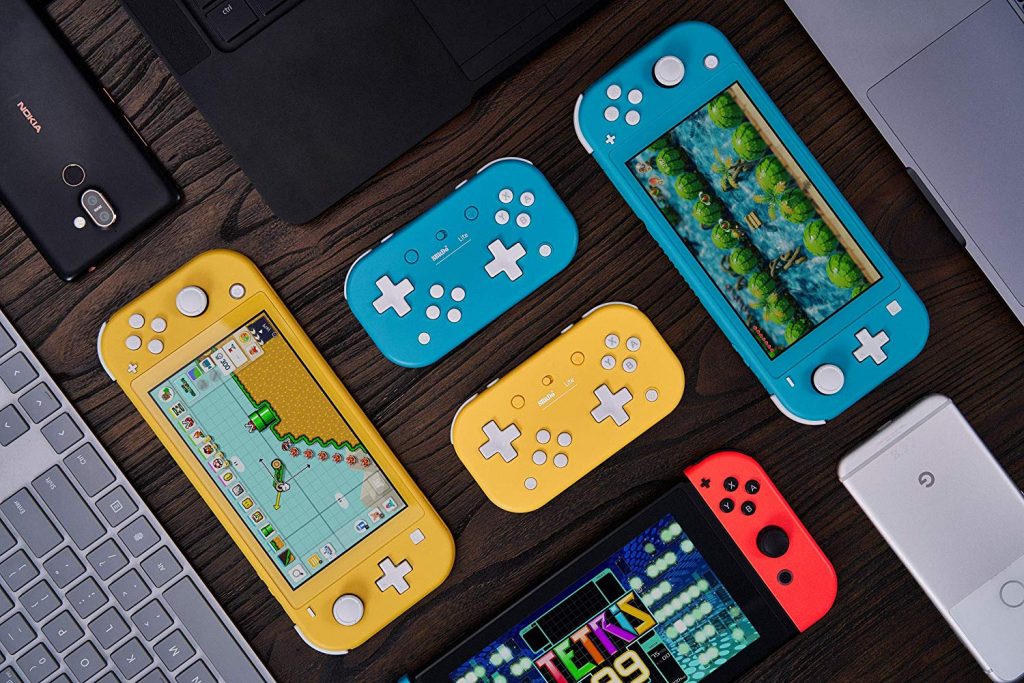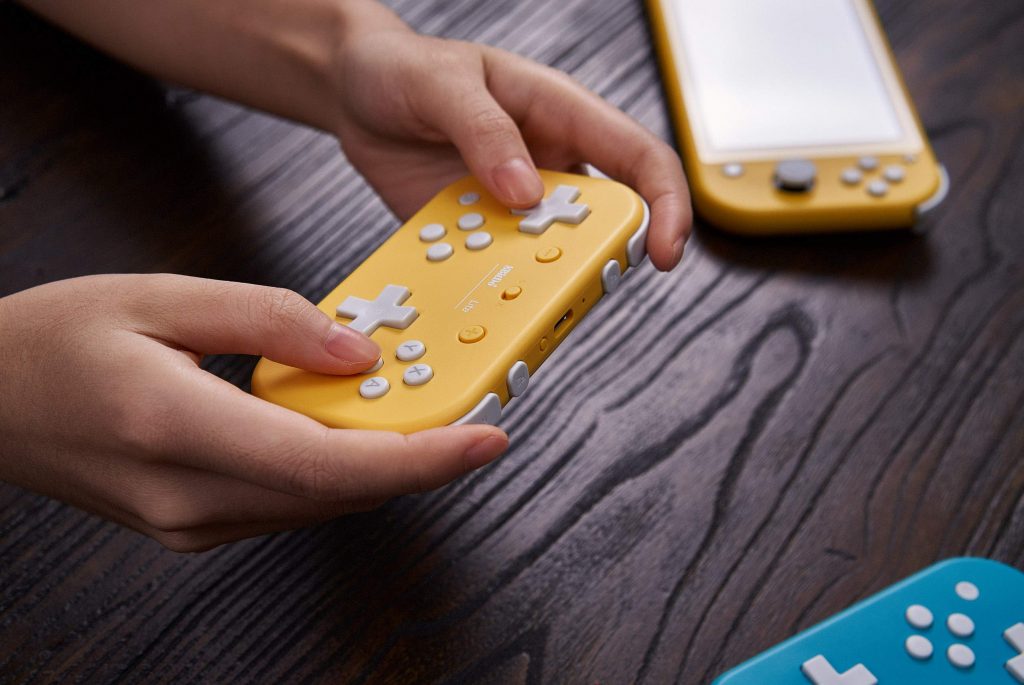 These new Switch Lite Bluetooth Gamepads are designed with portability in mind, mimicking the Lite's turquoise and yellow colorways. Promising lag-free play, they do away with analog sticks to provide two D-pads instead.
Even though they go for that Lite look, they'll still work with the original Switch as well as PC based platforms. You can pre-order them both on Amazon now, with both color options going for $24.99.
Leave a Comment