SNK is bringing out yet another mini console, but this time around it's a little more multipurpose – a functional arcade stick, themed around the classic NEOGEO CD pad, that comes with an HDMI out and 20 included games.
It's been just over a week since the Arcade Stick Pro was announced and we finally have the full list of games included, and they're all fighters that'll take advantage of the stick. Check 'em out: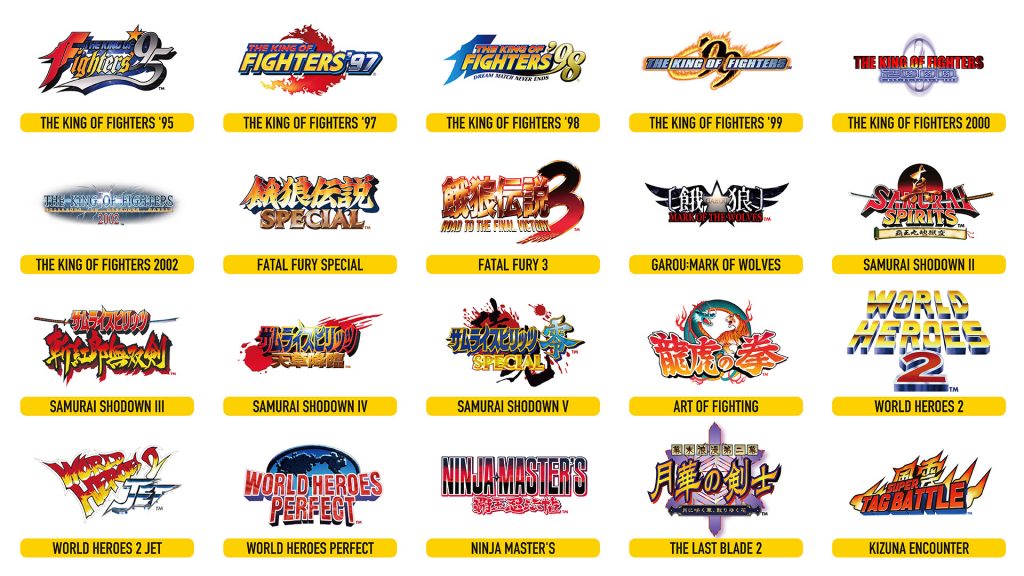 You'll also be able to enlarge the image with a 3x Pixel Scale and there are multiple scanline options. It's also possible to customize the button assignments to your liking!
A worldwide release is planned for the NEOGEO Arcade Stick Pro but launch dates have yet to be decided.

Leave a Comment