While Bandai Namco is still a publishing power house to this day, many of its original properties have been lying dormant for years. It's looking like they could be seeing a revival soon, though, as the company has filed a batch of new Japanese trademarks featuring the names of some beloved franchises. Check them out:
There's even a logo for Mr. Driller Encore –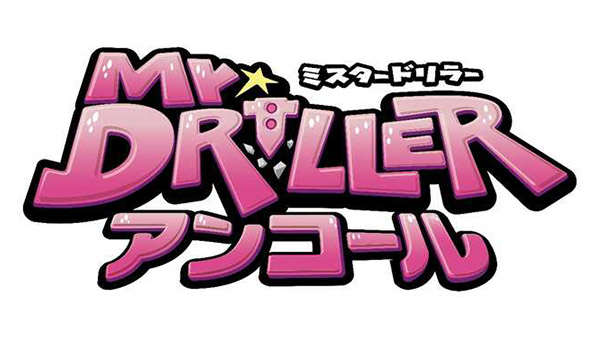 It's worth noting that they share the same naming convention as Katamari Damacy Reroll in Japan, which was instead known as Katamari Damacy Encore in the region.
This means it's likely ports are on the way, but of which games remains to be seen. We'll be sure to bring you all the latest as it comes in.

Leave a Comment