In just under a week Dragon Quest XI S: Definitive Edition will finally hit the Nintendo Switch, and earlier today Square Enix held a panel dedicated to the franchise.
One of the big announcements was that the DQXI's main character, the Luminary, will be getting an adorable Nendoroid, complete with sword & shield.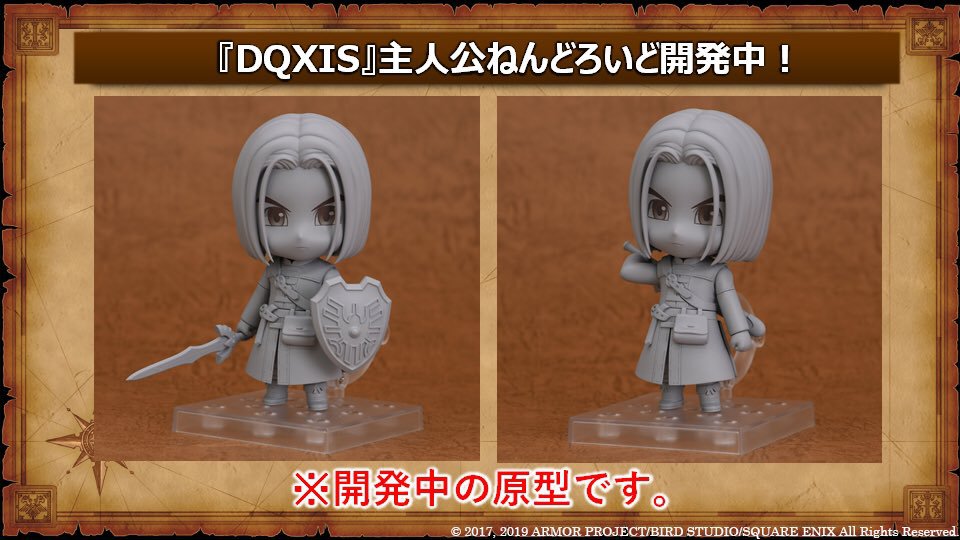 Not only that but there was some additional art showing the other characters in Nendoroid form, too, suggesting we could see figures of the whole cast.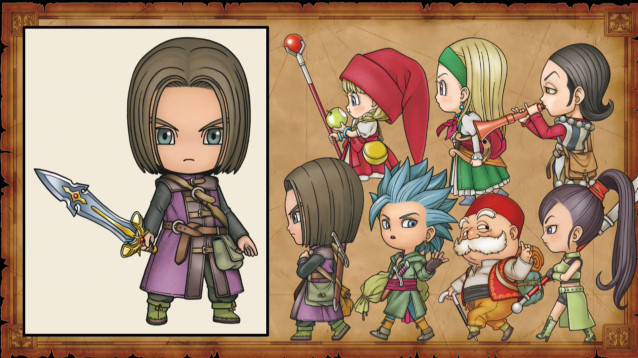 The other major announcement of the show was that the original Dragon Quest Monsters will be seeing a port to the Switch in all its Game Boy Color glory with the new subtitle Terry's Wonderland Retro.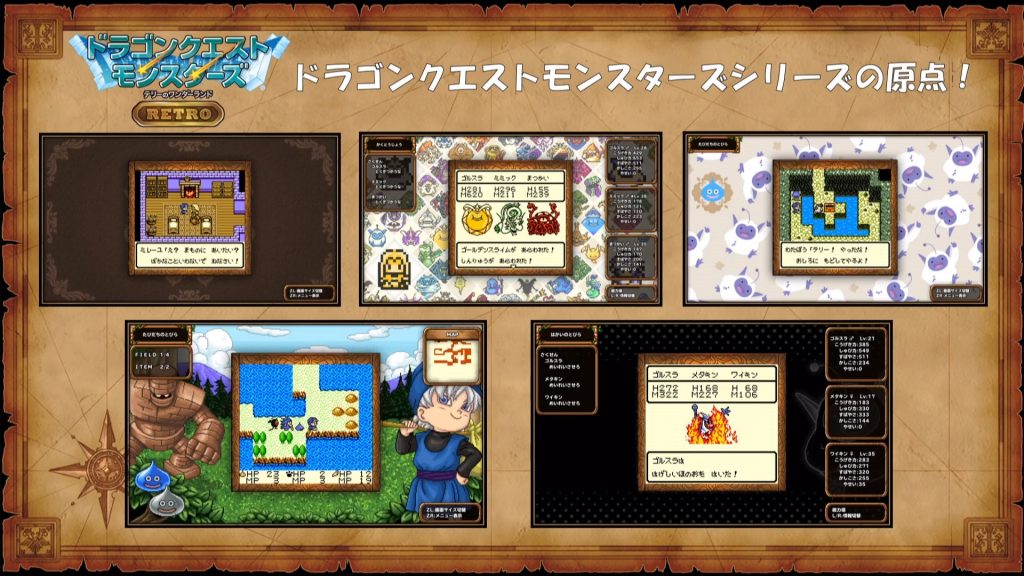 Given that this one was localized back in the day, we can hope for a western release, too!

Leave a Comment