Peter Pepper and his foodie foes are finally getting a new game later this year with BurgerTime Party, and XSEED has given us a release date letting us know when exactly the order's up – October 8th.
A re-imagining of the classic Data East arcade game, BurgerTime Party lets you tackle its 100+ stages solo or with a co-operative group of 2-4 players. If you want something a bit more competitive, however, you can load up Battle Burger mode which lets you take control of the sentient ingredients.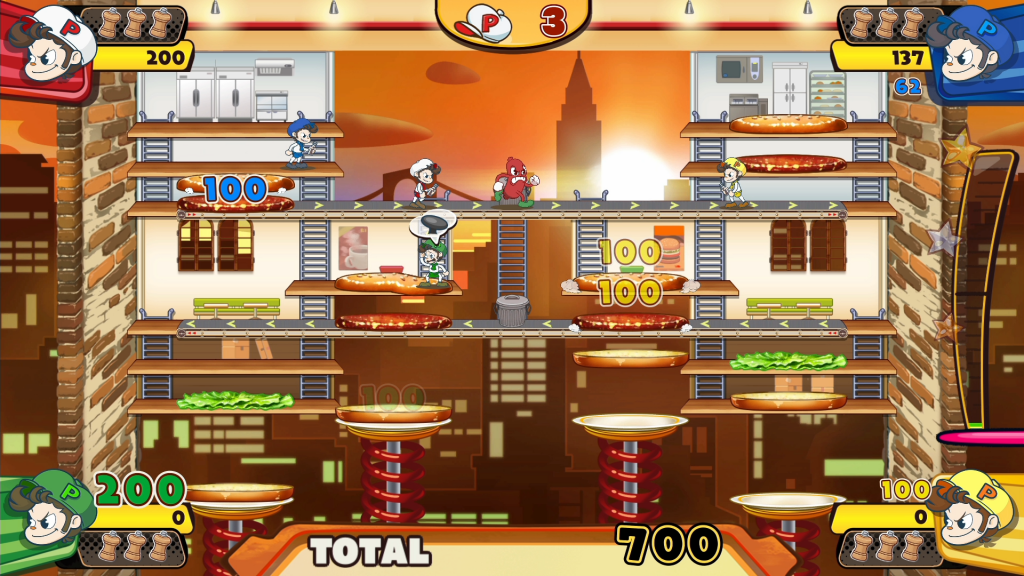 A physical edition of BurgerTime Party can be pre-ordered via XSEED's store and it'll cost $29.99. The standard digital version will be $19.99 via the eShop.

Leave a Comment