Even though Super Kirby Clash is an expanded take on a game I already spent too much time with on 3DS, here I am playing it all again. If you're new to this take on Kirby, I can tell you now that a good deal of the experience revolves around Gem Apples. Want a new piece of gear? Gotta pay some Gem Apples. Want to unlock new quests? Gem Apples, baby. And if you're trying to avoid microtransactions at all costs but still want a little boost, we've got some good news.
突然ですが、おトクでうれしいニュースが入りましたっ!!!!
本日からNintendo Switch Onlineの加入者限定特典として、なんと!!【ジェムリンゴ100個】をニンテンドーeショップで配布中とのことっ!これは要チェックです~~っ!https://t.co/ImRidXE68r pic.twitter.com/XGBBkWv5rP

— 星のカービィ (@Kirby_JP) September 11, 2019

In a tweet from the official Japanese Kirby account, it was announced that Switch Online subscribers can help themselves to 100 Gem Apples completely free. You'll find them not in the in-game, Magolor run shop, but also on the eShop page for Super Kirby Clash itself. Though the announcement was for Japan, we can confirm they're available at least in America as well, and only require that you clear the first in-game quest.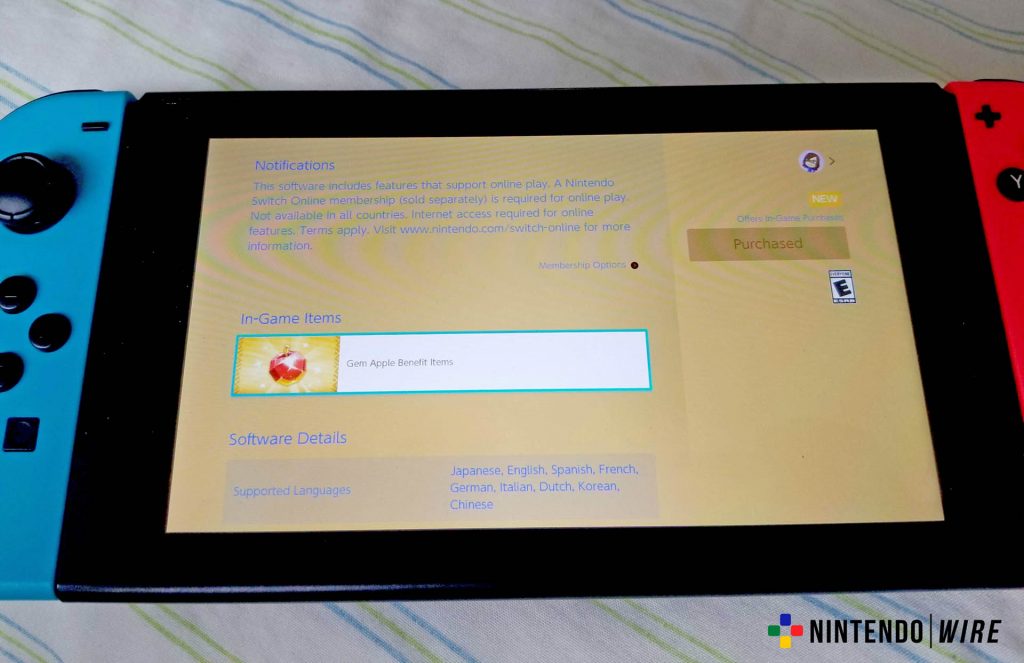 That bonus, along with various passwords (get ten more by entering "GEMAPPLES" in-game) should help keep things rolling whether you want to get better equipped or you just want to keep moving forward. Team Kirby Clash Deluxe got a pretty decent amount of freebies in its time, so be on the lookout for more of these for Super Kirby Clash, available for free on Switch.
Leave a Comment