We're less than two weeks away from the launch of The Legend of Zelda: Link's Awakening on the Switch, but there are still many cute, adorable sights for us to sink our eyes into. The official Link's Awakening site is full of images and GIFs showing off iconic parts of the beloved classic's remake — from warping around Koholint Island, to minigames like the river, to the notorious trading quest; it offers a horizontal slice of what we can expect the game to offer.
Check out a few of the new images: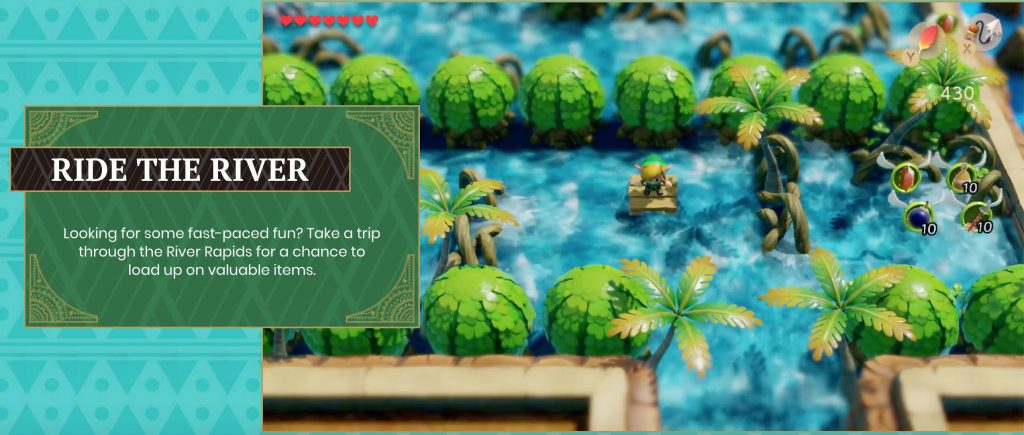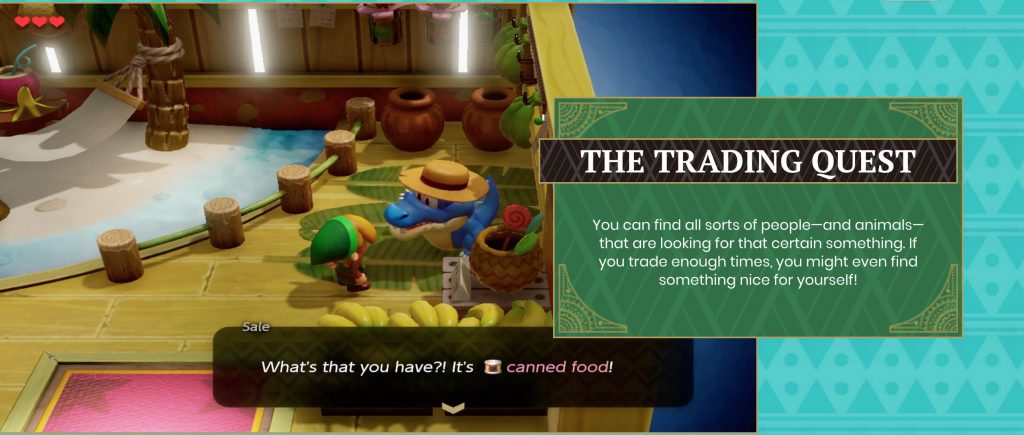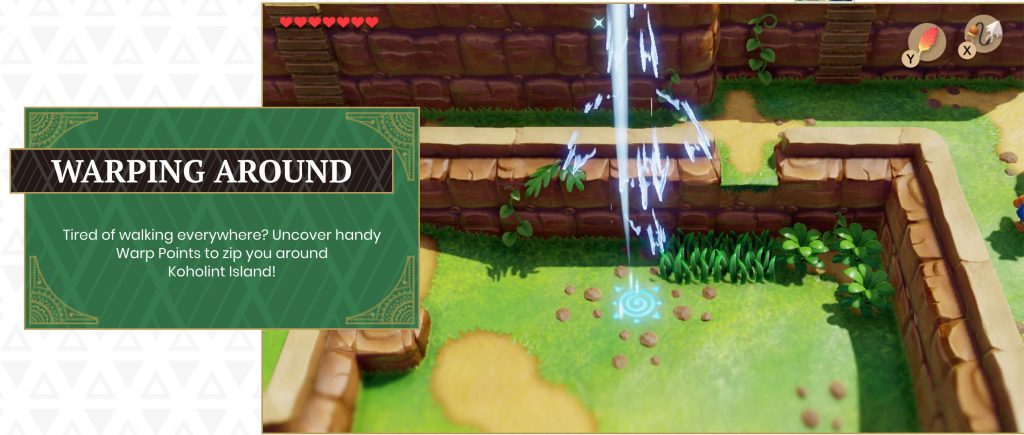 Make sure to view all of the new images in motion at Nintendo's Legend of Zelda: Link's Awakening page!
Leave a Comment