If there's one thing you can count on during a Direct it's Smash news, and today didn't disappoint. The E3 bombshells that were Banjo & Kazooie had their release date revealed…and it's today!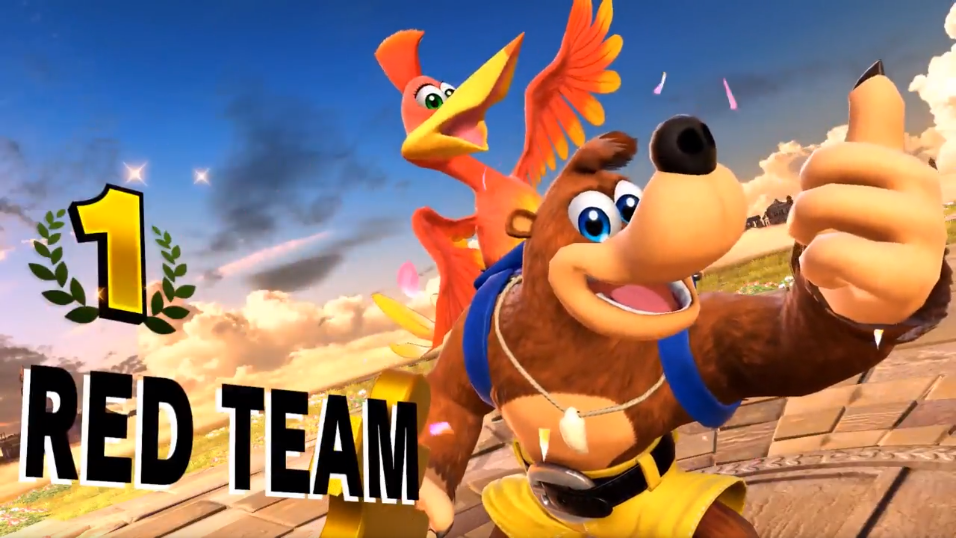 Sometime after the Direct, the bear and bird will arrive for players to check out for themselves. And right after the Direct wraps, Masahiro Sakurai will be demoing the duo as he did for The Hero during their release.
We'll be sure to let you know when they're available to download and play, so stay tuned.
Leave a Comment