Ah, autumn. The time for raking leaves, busting out comforters, and making tired references to pumpkin spice lattes. And it's also, traditionally, the time of the year where we get our first heap of Nintendo news after E3. The spirit of Labor Day truly just gives and gives.
And it's going to be a whopper of a Direct, too — 40 minutes! That's enough time to pack in a whole mountain of Nintendo news — and while we can call a lot of things in specific, there's also plenty to make hazardous guesses about. So let's do that.
First, the confirmed — we know Luigi's Mansion 3 and Pokémon Sword & Shield will make appearances, though even if they weren't a certainty it wouldn't be difficult to guess that they would show up. I imagine on the Luigi front that we'll get some more in-depth coverage of the game's additions and changes, with at least one fairly substantial news piece. For Pokémon I predict… more Pokémon. Hopefully we'll see some new regional forms, a better idea of the game's story, or other nifty new features that will inevitably be ignored as people still cry out for the National Dex to come back.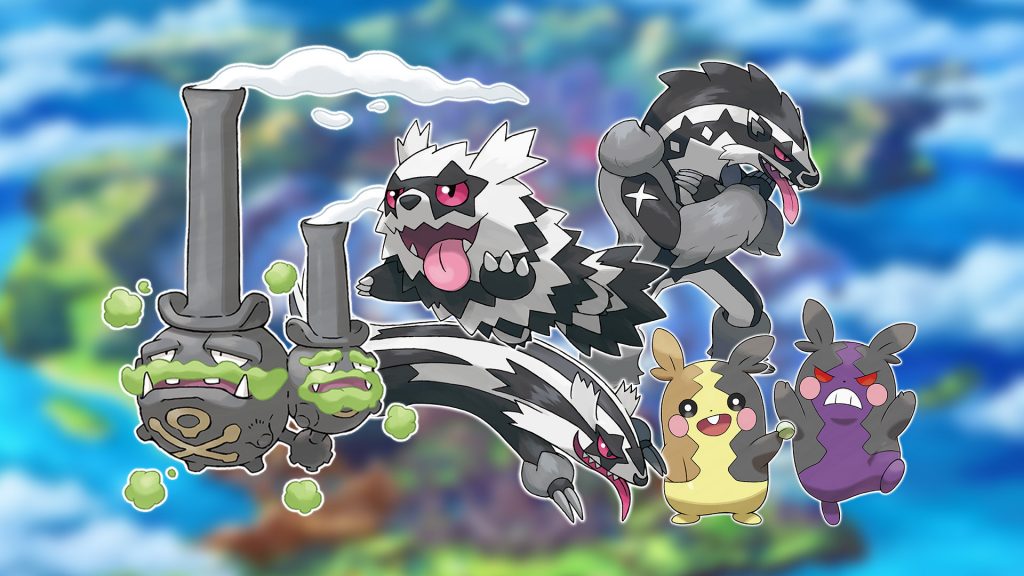 There are some other shoe-ins for the presentation as well. Link's Awakening is dropping in just a couple weeks, and while I imagine there's nothing too grand they could reveal for it at this point, I guarantee we'll at least spot a sizzle reel. Daemon X Machina is also imminent, so I imagine we'll get some glimpse of mech action. And of course there's Dragon Quest XI S, which will also get a bit of featuring. Hopefully we'll also get peeks at some lower key, but still impressive, September releases — like Ori and the Blind Forest and AI: The Somnium Files.
I think something else that can be reasonably expected is Smash DLC updates. The most likely bit is a release window for Banjo-Kazooie, but it would hardly be surprising if we get Fighter Pass character slot #4 revealed too — especially in the wake of the bombshell that it will (apparently) be an SNK character. Smash news always churns the speculation wheels, so it'll be interesting to see how this one pans out — though considering the release schedule thus far, I think we can expect Banjo sometime next month.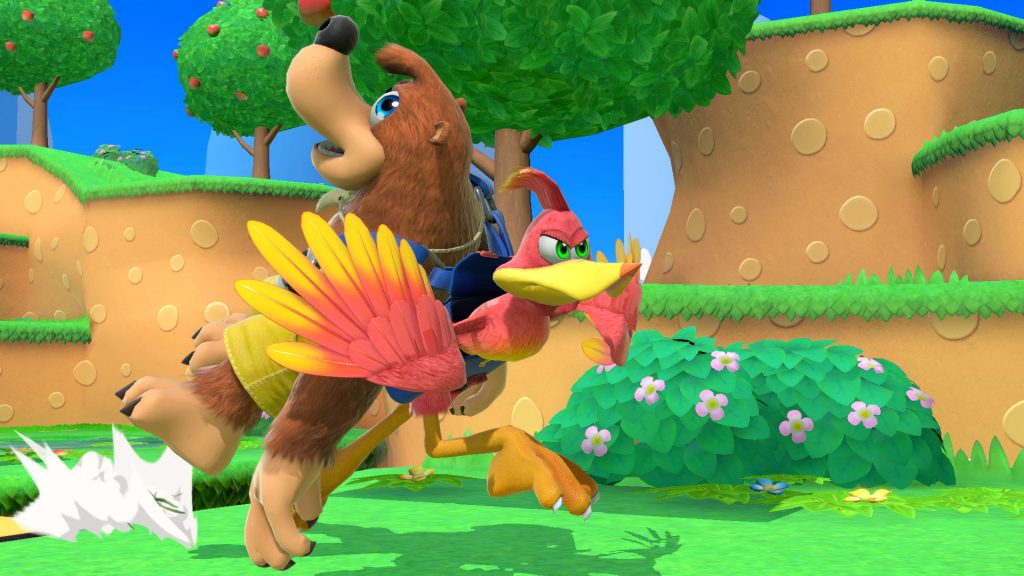 Now onto things we have no idea about and no basis in guessing! Nintendo's 2020 is currently a little lean, with lots of TBAs (Animal Crossing aside), so I imagine this might be our first glimpse into what that year's looking like, or at least what will come post-November. (December 2019 is also pretty sparsely populated right now.) As for what exactly we'll see, that's up in the air. Bayonetta 3? Potentially. Metroid Prime 4? A little implausible, considering the dev schedule. More info on Breath of the Wild 2? Unlikely. But I wouldn't be surprised if ol' Ninty had a trick or two up their sleeves when it comes to next year.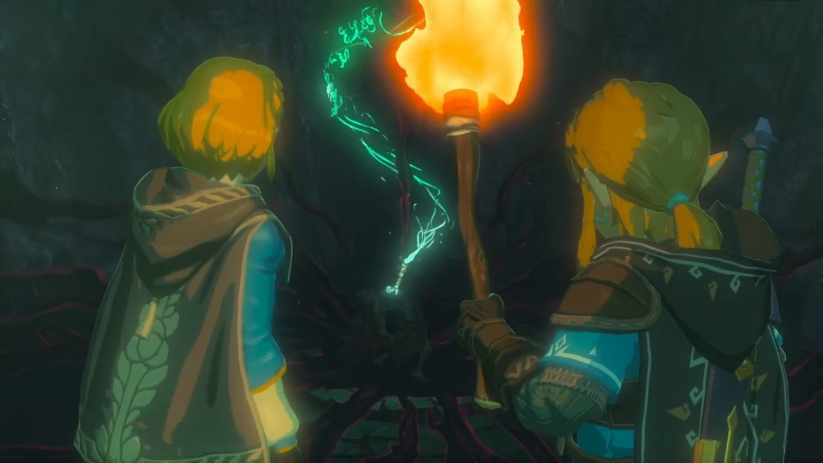 Besides that, there's a host of non-game announcements that could potentially delight. Considering it's been a year since the launch of NSO, the reveal of SNES games for the service would be a great boon and add a ton of value to the subscription. The long-rumored Xbox/Nintendo collaboration continues to trickle out, but a more substantial announcement of coordinated efforts between both parties could be huge. And of course, there'll probably be something to do with the imminent release of the Switch Lite — gotta let people know about the console with the biggest marketing opportunity Nintendo has, right?
Of course, no matter how much we predict, the Big N always finds a way to delight and surprise us, so don't take anything here — or elsewhere — as gospel, and instead strap yourself in for the ride that'll be starting tomorrow at 3 p.m. PST. Until then!
Leave a Comment