Ian Flynn has penned some of the most classic stories in the Sonic comics, and he even transitioned from the old publisher, Archie Comics, to the current Sonic series that's being handled by IDW Publishing.
On Twitter, Flynn revealed a pitch he once had for a Mario comics series. The idea never came to fruition, but it's interesting to imagine what a comic series starring our favorite plumber would be like.
Flynn's pitch was for a four-part miniseries that would expand the plot of the original Super Mario Bros. Like the Sonic and Mega Man books he was writing at the time, it would have been a narrative-driven arc that would bridge the canon between games.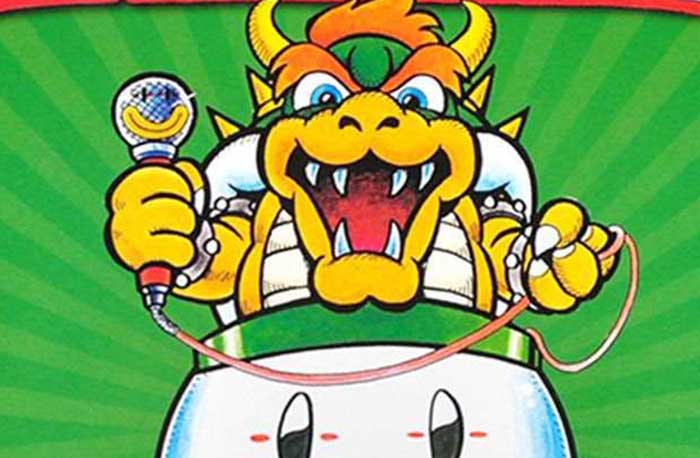 The story would explore Mario and Luigi's first meeting with the Princess: a royal plumbing job scheduled for the exact time Bowser decided to destroy the kingdom. With no heroes left, it would fall on Mario and Luigi to rescue Princess Peach. The Mario Bros. relationship would be tested throughout the comic, but it would all end with Mario triumphantly defeating Bowser.
According to Flynn, the story was well received at Nintendo of America, but the Japanese sector of the company wasn't on board.
Nintendo is far more flexible with its IP compared to a few years ago, so maybe we'll see a Mario comic series in the future!
Leave a Comment