It's almost been a year since Telltale Games shuttered its doors, with the sudden closure leaving many employees out of work and several projects in limbo. Now, the company is back, albeit in a new form, as gaming industry veterans from LCG Entertainment have reportedly purchased the assets and will operate under the Telltale Games moniker.
The company has access to several games from the back-catalog, specifically citing that they've got the Batman, Wolf Among Us, and Puzzle Agent IPs to work with, and will apparently work on new games, too. The Walking Dead license, however, will remain with Skybound Games, which completed the fourth and final season of the Telltale series after the closure.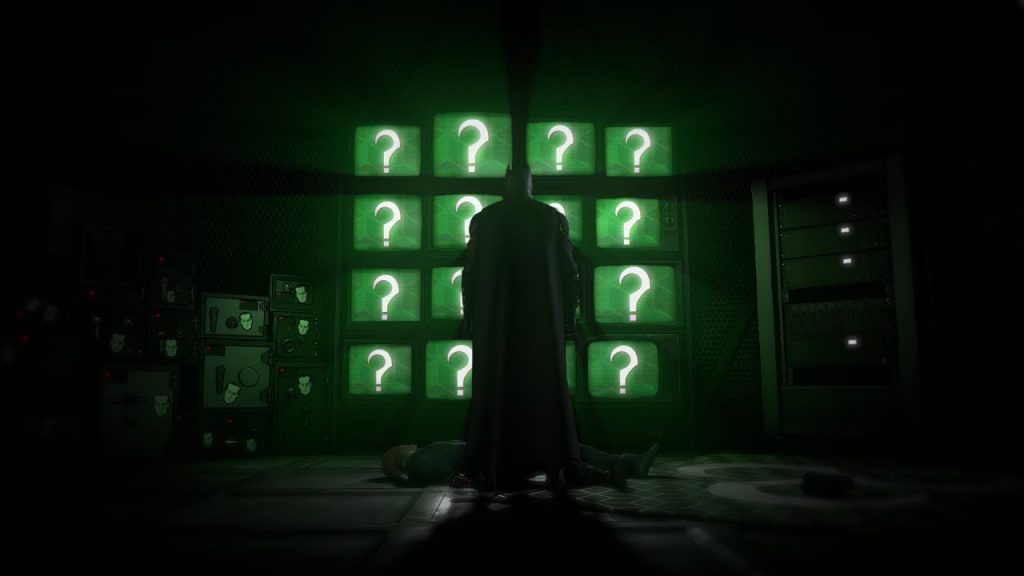 Unfortunately, while staff members who previously worked for Telltale will be offered roles within the company, they'll be freelancers for the time being, with full-time positions potentially opening up "in the future."
We'll have to wait and see how the new ownership pans out, and we'll be sure to let you know what projects are announced in the months to come.

Leave a Comment