The Japanese release of Marvelous' remake of Harvest Moon: Friends of Mineral Town is almost here, and the marketing is ramping up. Not only has a second trailer been released, but it also introduces us to two brand new characters – Jennifer and Brandon.



As translated by Gematsu, Jennifer is a city girl who decided to visit Mineral Town and is living in a tent in the mountains, while Brandon is an artist living rent-free in the cottage owned by Gotz.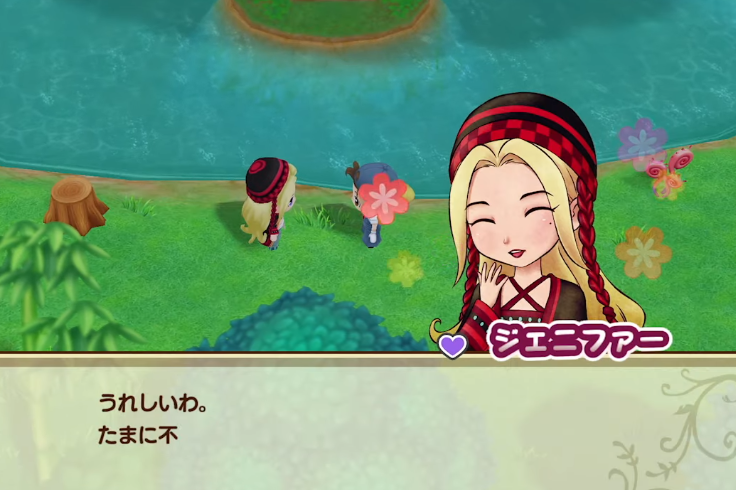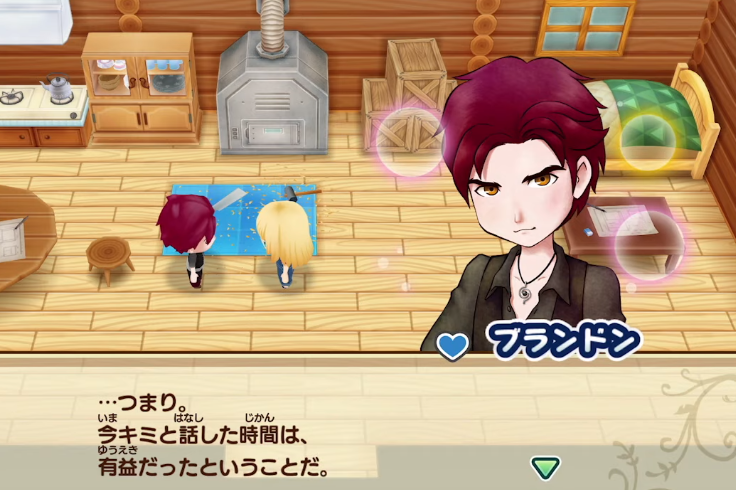 Story of Seasons: Friends of Mineral Town will launch in Japan on October 17th, while XSEED has confirmed it is localising the game into English. We'll be sure to bring more news as it's announced.

Leave a Comment