While PS4 and Xbox One owners have been able to slice up their foes in the Samurai Shodown reboot since June, Switch owners are still waiting, though Japanese fans finally have a release date to look forward to.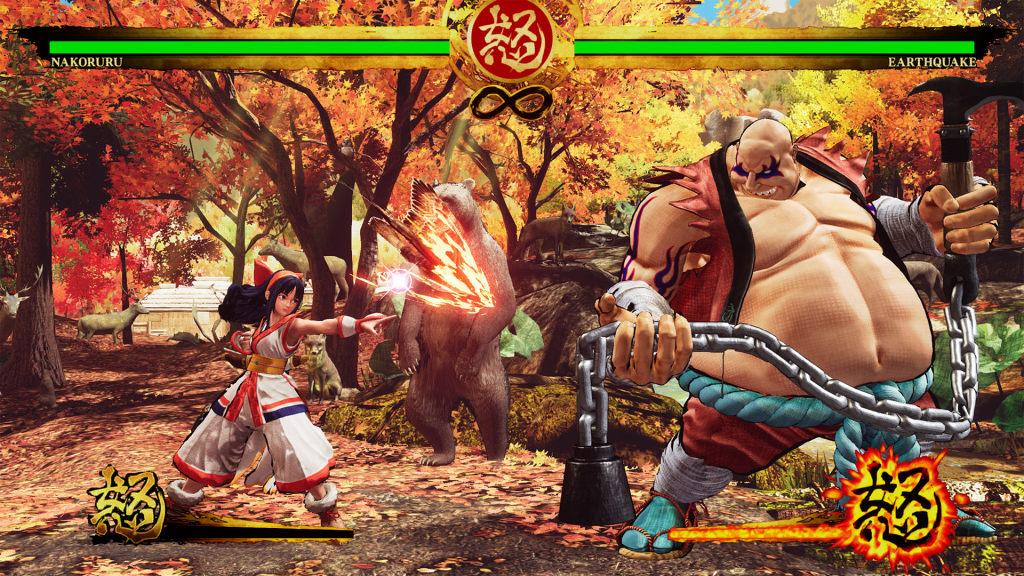 As reported via Weekly Famitsu, the game will launch for Switch in Japan on December 12th. It's also confirmed that the game will run at 60fps on the platform, and feature the ability to play with a single Joy-Con.
Not only that but early purchases will come with a port of Samurai Shodown! 2, a Neo-Geo Pocket Color handheld spin-off that launched in April 1999.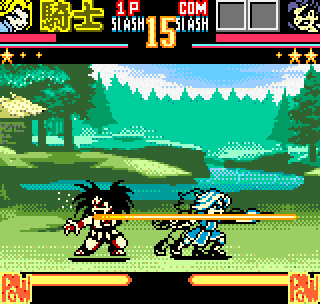 We'll bring you news on a western release date as it's announced, and hopefully it'll include the classic bonus, too!

Leave a Comment