A shovel-ton of new features is headed to Shovel Knight: Treasure Trove, all of which have been detailed by developer Yacht Club Games during this morning's Shovel Knight: Treasure Trove presentation.
Firstly, players will now be able to change character pronouns to the gender-neutral "they" and "them" in the original campaign, Shovel Knight: Shovel of Hope.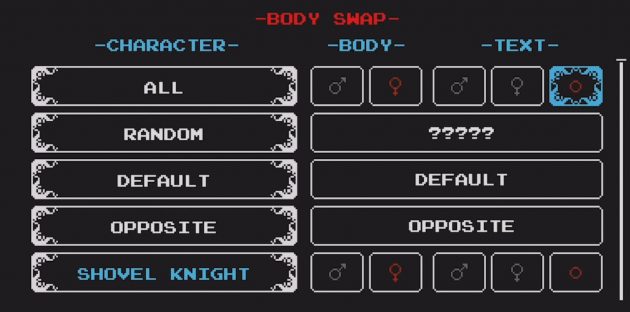 Players will also be able to earn Shovel of Hope Feats during co-op play.
According to Yacht Club Games, "these are still quite challenging, and some are made even more challenging when coordinating with a friend!"
In Shovel Knight: Plague of Shadows, Yacht Club Games will add an "Alchemy Quick Select" option that allows players to select bombs and arcana with a "convenient new menu."
Meanwhile, in Shovel Knight: Specter of Torment, five "all-new platforming challenges" will be added to challenge mode.
According to Yacht Club Games, "these are not meant for the faint of heart – the new challenges require significant command over Specter Knight's iconic move – the dash slash."
For all three existing Treasure Trove campaigns, along with the upcoming Shovel Knight: King of Cards and Shovel Knight Showdown, three new language options will be added: Korean, Traditional Chinese, and Simplified Chinese.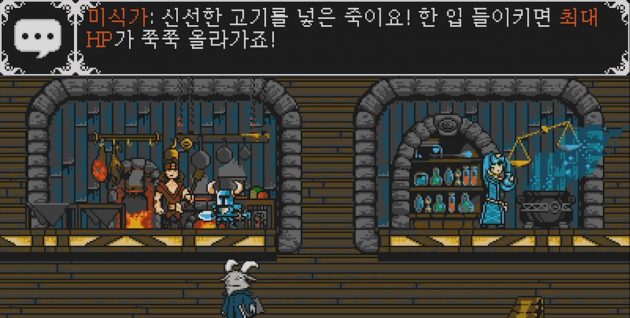 Accessibility options will be "expanded" across all games; for example, the intensity of screen flash and shake events will be able to be reduced independently from each other.
Additionally, Shovel Knight: King of Cards will be given palettes to improve colorblind visibility for Joustus.
New cheats will also be added to all games, some of which, according to Yacht Club Games, "might be a bit too much…"
Lastly, once a player has completed all feats in a game, a small flag will appear on the title screen to signify that game's completion.
Also, when every Challenge has been completed for a game, a medal will appear to "[denote] your true mastery."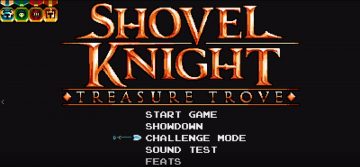 Already finished all the games? No worries: these flags and medals will be awarded retroactively.
What do you think about the changes coming to Shovel Knight: Treasure Trove? Let us know in the comments!
Leave a Comment