As a musician, I'm always trying to learn my favorite video game tunes on my instrument. One of the soundtracks I've always wanted to mimic is Cuphead's. Thanks to its classic, jazzy nature, it's the perfect soundtrack for a band to learn to play.
Now, thanks to Cuphead developer Studio MDHR, Cuphead's soundtrack is available for purchase! Cuphead's various charts are available in four different arrangements, including high school concert band, high school jazz band, professional jazz band, and, for those sweet vocal tracks, barbershop quartet.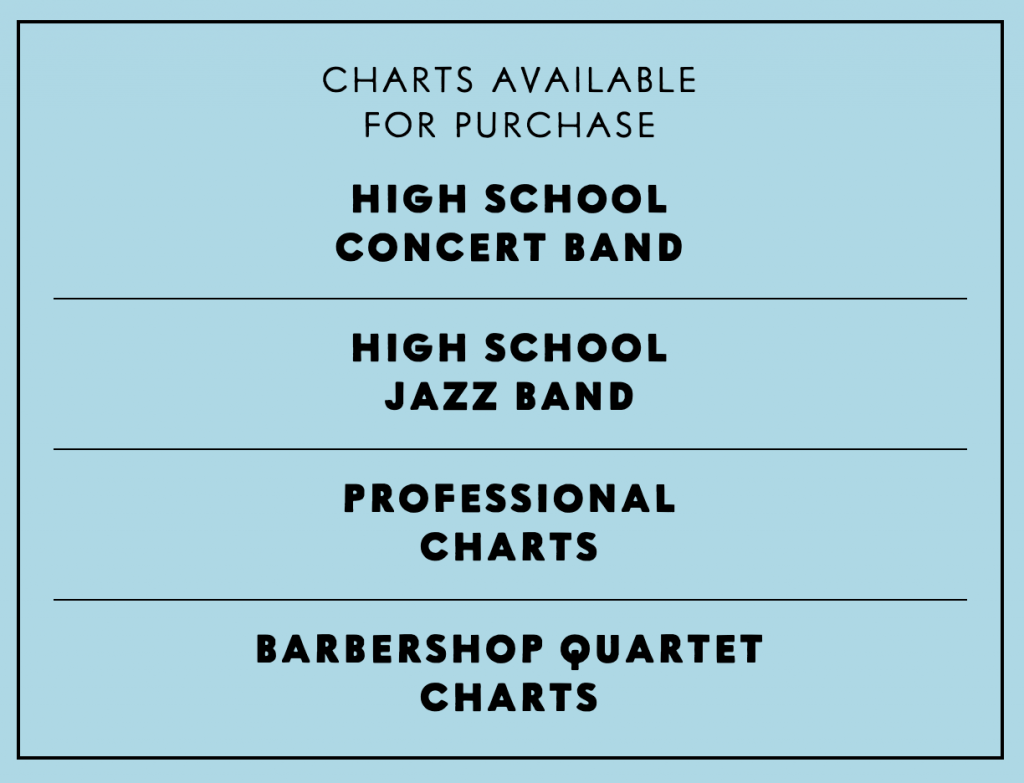 The music ranges from $5 for the pair of barbershop quartet tunes up to $50 for the set of seven professional charts. The two concert band pieces are $30, and the high school jazz set includes four charts for $35.
It's great to see a studio give the public access to music that's so widely loved, rather than having to rely on fans to arrange the music themselves. I hope to see a high school or college band perform Cuphead tunes on stage on day!
Leave a Comment