A couple of months ago, Square Enix announced that it'd be bringing its 2007 PSP remake of the original Star Ocean to the Nintendo Switch and PS4 with some HD upgrades, and we've finally got our first look at some screenshots from the remaster thanks to the game's Tokyo Game Show 2019 page (via Gematsu).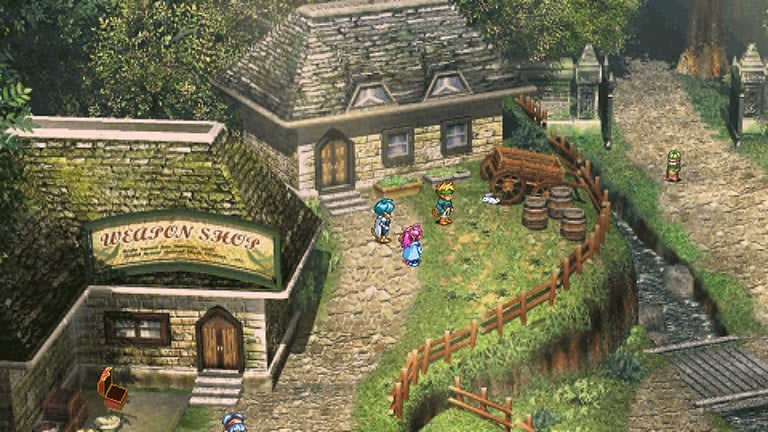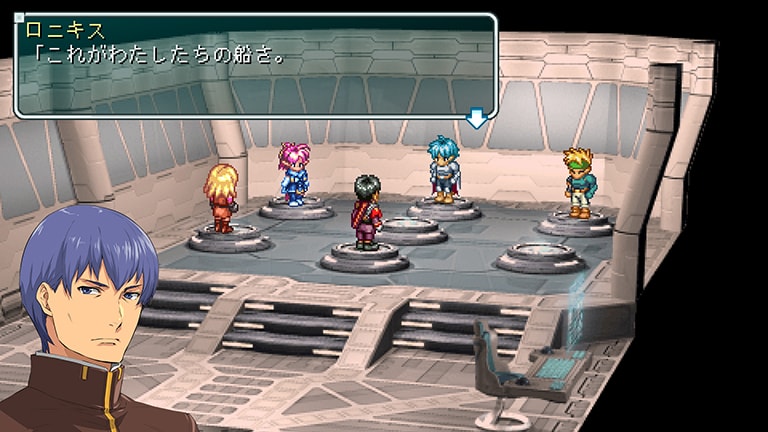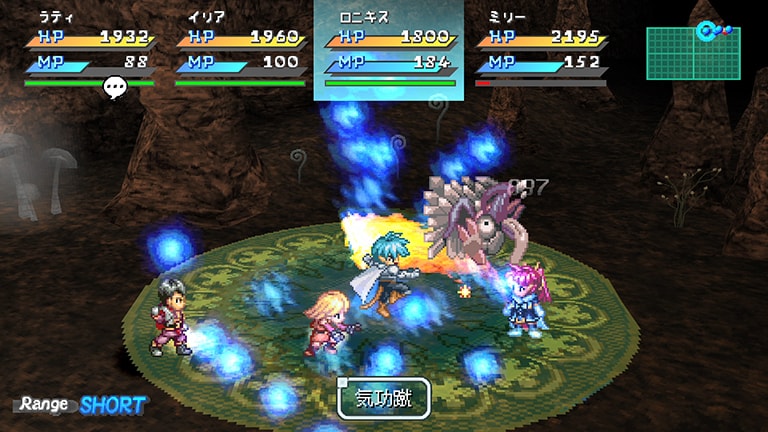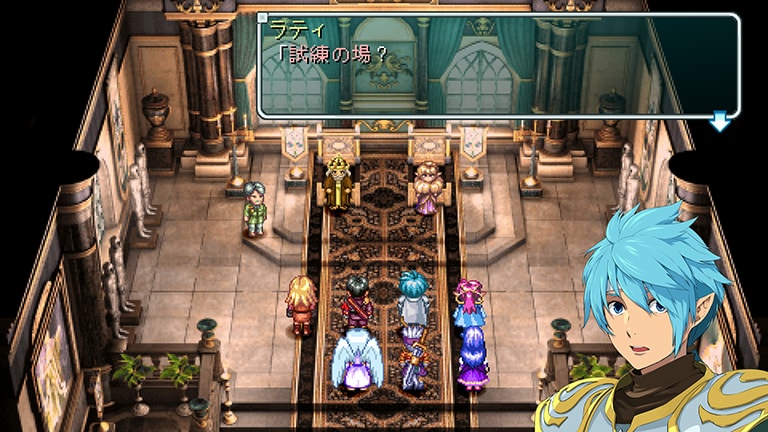 The site also confirms that the game will feature re-recorded dialogue by the original Japanese cast, and you'll be able to toggle between the original and re-drawn artwork for the character portraits.
A release date for the game has yet to be announced, but it's been confirmed for the west already, so hopefully we won't have to wait too long!

Leave a Comment