For those of you excited to jump into the new adventure in Pokémon Sword & Shield, a new experience will soon be available to you in real life. That's right: your time in the world of 'mon will be extended to locations spread out all over the US!
Nintendo's just announced a promotional campaign that will bring a series of pop-up tourism locations called "Galar Visitor Centers" to select cities across the US. These locales will give fans the opportunity to learn more about Galarian culture and participate in regional activities — including taking passport photos, speaking with "tour guides" to learn more about the region, playing at stations that host Sword & Shield on Switch, and receiving special themed items (while supplies last).
"Discovering a new region is part of the fun of diving into a new Pokémon adventure," said Nick Chavez, Nintendo of America's Senior Vice President of Sales and Marketing. "With this tourism-themed activity, we want fans of all ages to explore the region and learn about the people, places and things that make Pokémon Sword and Pokémon Shield so special."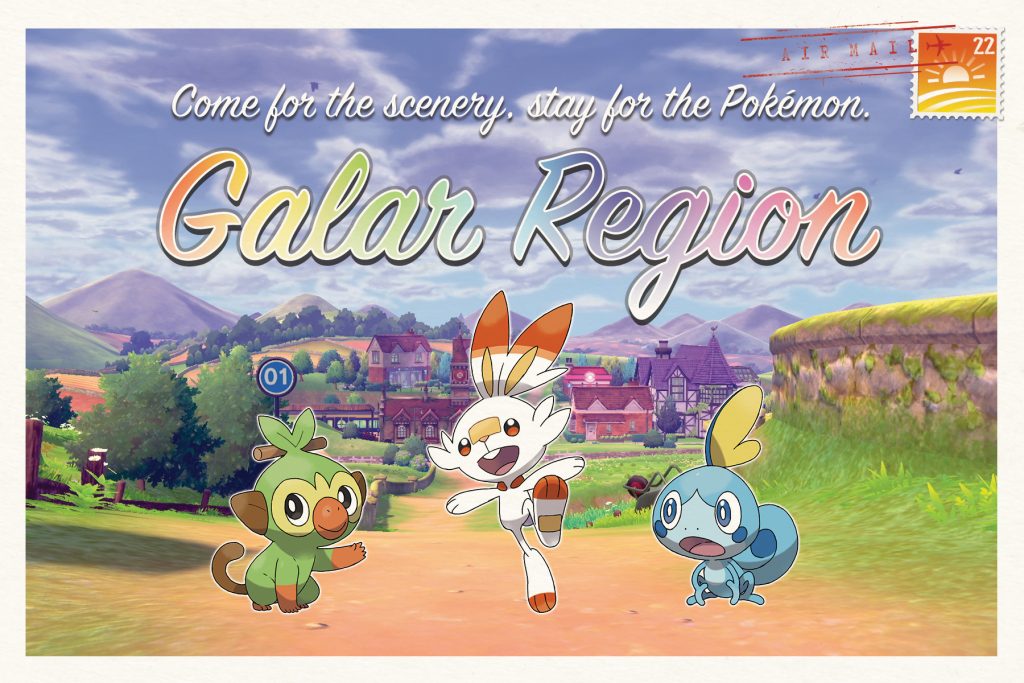 The first Visitor Center will open in Seattle, at PAX West 2019, at the Washington State Convention Center. Fans can stop in between August 30th and September 2nd to learn more about Sword & Shield. The second stop for the pop-up Visitor Center will be the Los Angeles County Fair, where it'll be open on September 11th and 14th. And the third announced location is the State Fair of Texas from October 10th to the 14th.
Hopefully we'll see more stops for the tour announced after the initial three have wrapped up so even more players will be able to experience the Galar region in person. We'll make sure to report back with info about any other locations in the future!
---
Source: Nintendo PR
Leave a Comment