Europe's been on a roll when it comes to special editions, and while we've gotten some of our own stateside, one of the biggest omissions is the steelbook bonus included with The Legend of Zelda: Link's Awakening. But if you aren't one of the lucky collectors in Europe and can't get that… it might be worth it to keep an eye on FuturePak.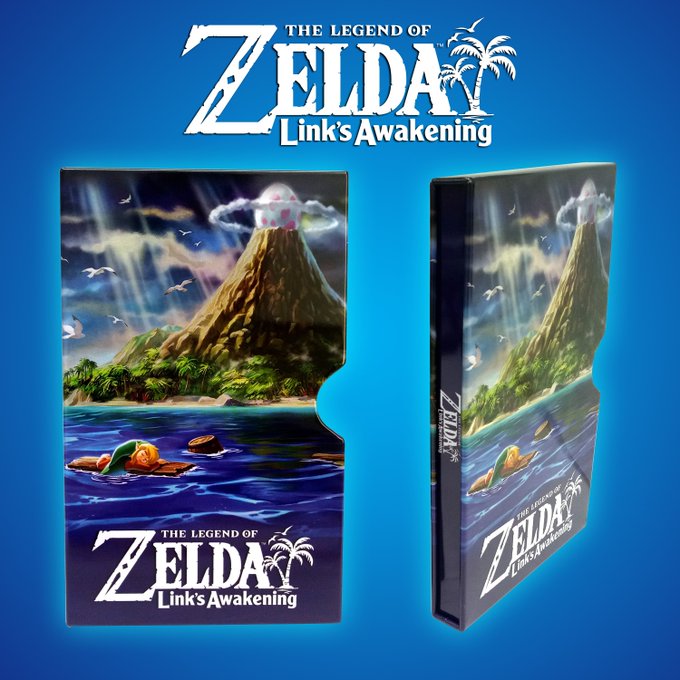 What we have above is a concept for their Novobox line of Switch cases featuring Link's Awakening shipwreck startup from the packaging product company. On a design level it looks like it'd fit right in with other, official Switch steelbooks. There's no word on this being commercially available, but here's hoping!
In the meantime, you can get a closer look at the Link's Awakening case at FuturePak's booth at Gamescom when the show floor doors open tomorrow.
Check out amazing SWITCH FUTUREPAK with 5 possible interior solution.
See you at #gamescom2019 #futurepak #gamescom #novoboxcollectibles #switch #switchfuturepak pic.twitter.com/waz7O9SxKx

— FuturePak (@futurepaknbx) August 19, 2019
Leave a Comment