An array of indie platformers and puzzle games are headed to the Nintendo Switch, announced during this morning's Indie World showcase.
Along with dozens of other titles, the Indie World presentation showcased Blasphemous, Youropa, EarthNight, KINE, and Trine 4, most of which'll be launching on the Switch later this year.
Blasphemous
Blasphemous, a single-player, "punishing action-platformer that combines the fast-paced, skilled combat of a hack-n-slash game with a deep and evocative narrative core," will hit the Nintendo Switch eShop on September 10th, 2019.
Players of Blasphemous can enjoy exploring a non-linear world while taking part in "brutal combat," releasing the power of a sword "born from guilt itself to slaughter [their] foes."
Youropa
Youropa is a "gravity-defying puzzle platform paint adventure" heading to the Switch eShop in "Q4 2019."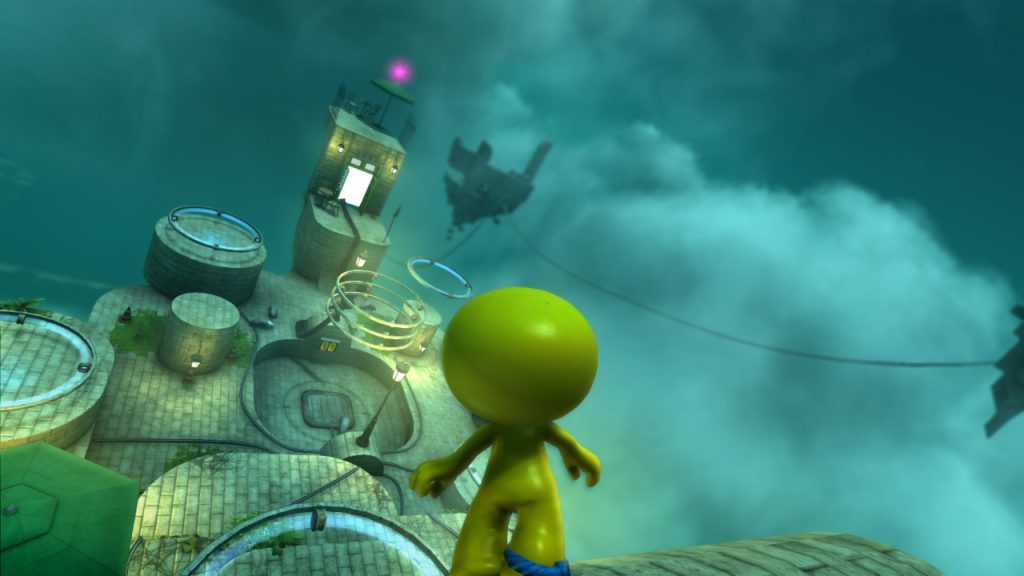 In Youropa, players can walk upside down (including on walls) thanks to the player character's suction-cup feet, while solving "mind-bending puzzles" and upgrading abilities to further explore a "fragmented city."
EarthNight
EarthNight, developed by Cleaversoft, is a "beautifully hand-illustrated 23 platformer about the dragon apocalypse, and a love letter to classic arcade games."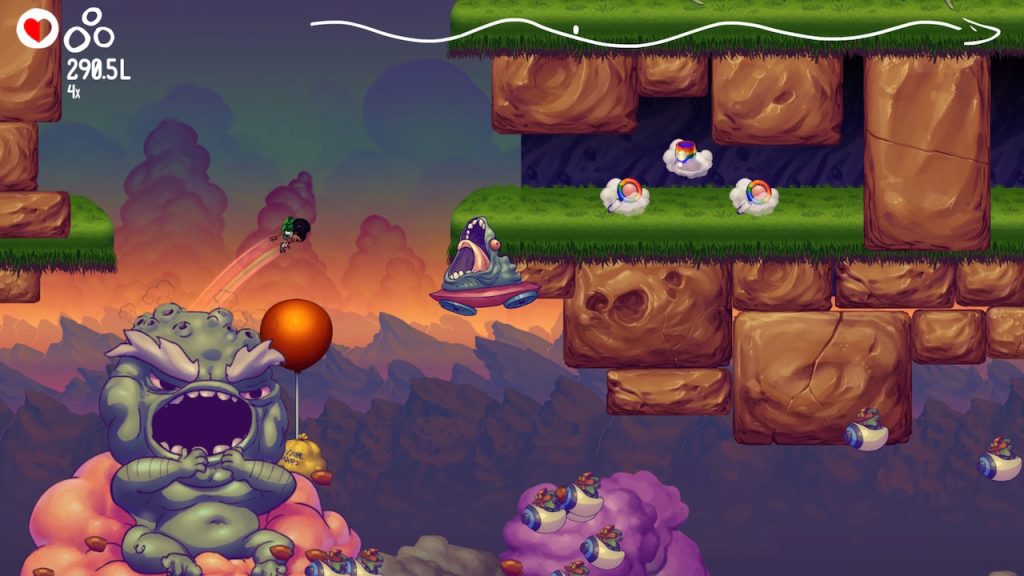 This procedurally-generated platformer has players traversing five layers of a post-apocalyptic Earth's atmosphere, "alternating between skydiving and running on the backs of dragons."
EarthNight's release date is currently "TBD."
KINE
KINE, by Chump Squad, is a "challenging 3D puzzle game about music, madness, and dreams," launching on the Switch eShop on October 17th, 2019.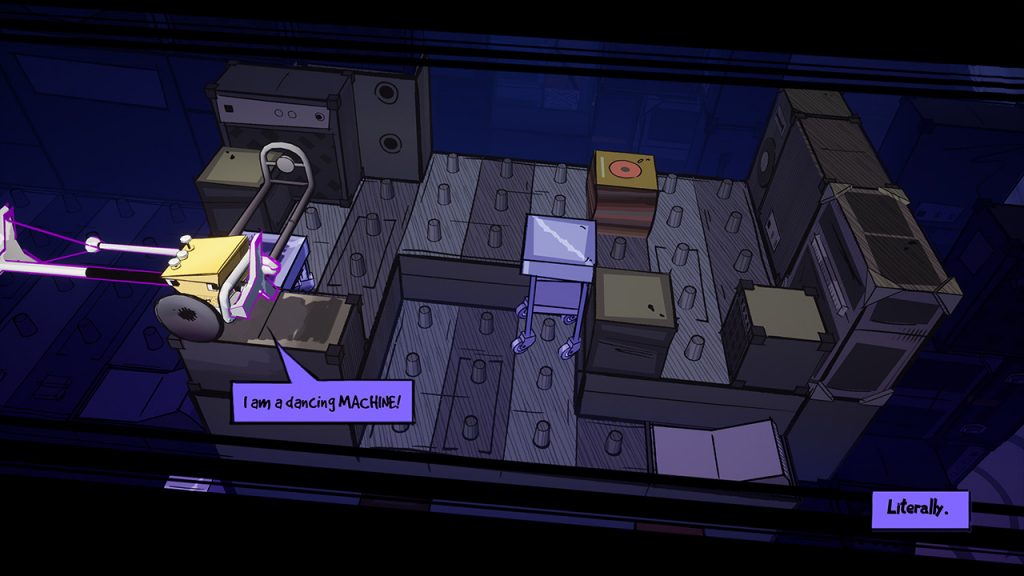 In KINE, players will explore a "theatrical dreamscape" as three "daring machines that aspire to be musicians": Euler, Quat, and Roo.
The three struggle to form a band and "find their big break" by solving a collection of "increasingly difficult 3D puzzles."
Trine 4: The Nightmare Prince
Trine 4: The Nightmare Prince, the only of these five games to also receive a physical release, launches on October 8th, 2019 for Nintendo Switch.
The game, the fourth in the decade-old Trine franchise, is a 2.5D puzzle-platformer.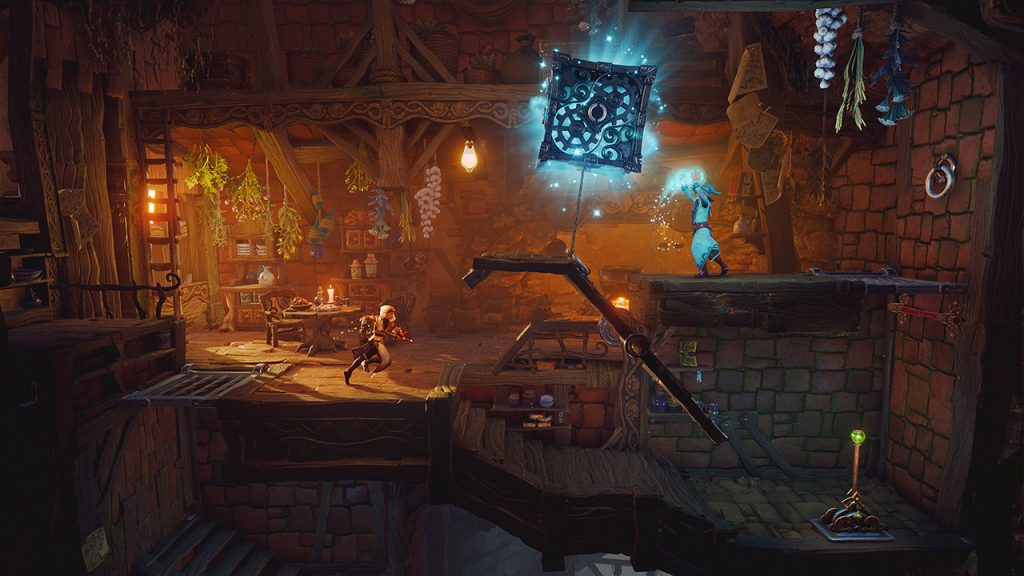 In Trine 4: The Nightmare Prince, the series' three heroes Amadeus, Pontius, and Zoya are sent on a "thrilling quest through fantastical fairytale landscapes teeming with danger" to retrieve "the troubled young Prince Selius."
What're your thoughts? Are you excited for any of these upcoming indie games? Sound off in the comments!
Leave a Comment