Amazon's offering players a sweet, sweet incentive to pre-order the Pokémon Sword & Pokémon Shield Double Pack from them. Simply pre-purchase the pack and you'll receive a download code for an exclusive in-game Gold Studded Leather Case for your Pokémon Trainer.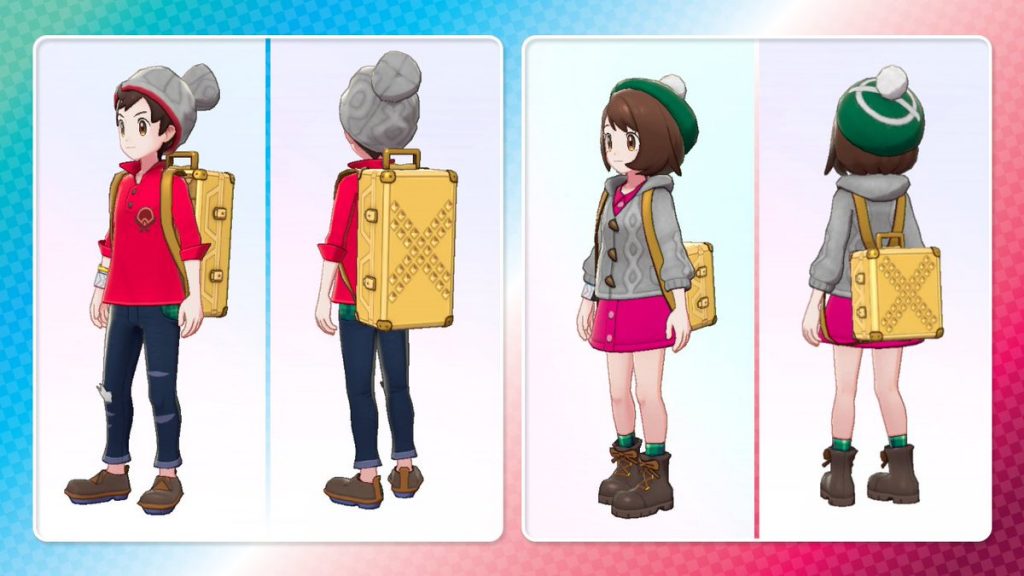 This offer will only be available for a limited time, expiring on November 14th. On top of that, you'll also get a $10 promo credit if you pre-order from Amazon. If you choose to take advantage of this bonus, the download codes will be emailed to you starting November 15th.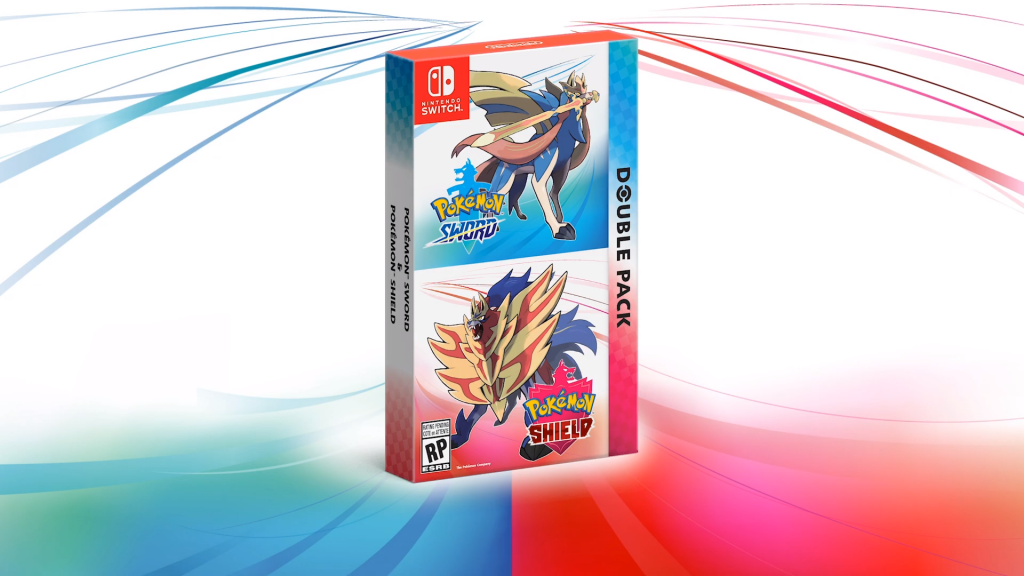 You can place your pre-order for Pokémon Sword and Pokemon Shield Double Pack on Amazon today!
Pre-Purchase Pokémon Sword & Pokémon Shield Double Pack and receive a download code for an exclusive in-game Gold Studded Leather Case for your Pokémon Trainer. Offer expires 11/14/2019. Download codes will be emailed starting on 11/15/2019 https://t.co/sUjCUnunMe pic.twitter.com/bCzTVhvaR2

— Amazon Video Games (@amazongames) August 14, 2019
Leave a Comment