A recent vlog posted by developer Motion Twin provides a surface level look into Dead Cells' 14th update, "Who's the Boss." 
The appropriately titled update patches in seven new weapons and six new mobs thematically tied to the game's many big bads. As you'd expect, the weapons drop upon a boss' defeat and are designed to match their deadly mannerisms. The mad men at Motion Twin even added a frying pan for those that want to channel their inner Princess Peach!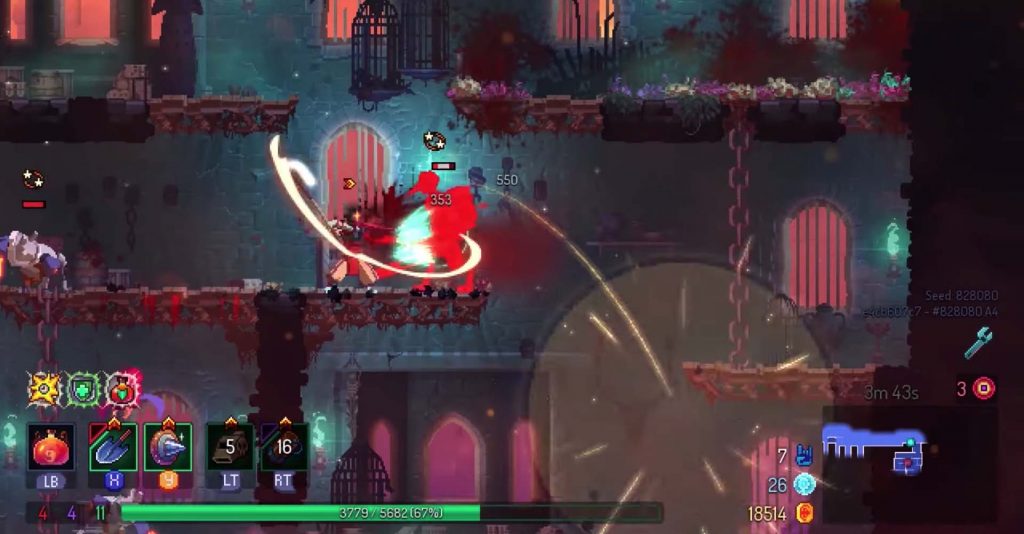 As for the new mobs, each creature is meant to teach players specific moves from an upcoming boss battle. The logic being nobody enjoys spending half an hour trudging through all manner of mayhem only to be swiftly felled by a boss whose moves they're initially unfamiliar with. It's a clever way to teach players these patterns early while alleviating some of the frustrations that come with permadeath in roguelikes.
The game's also adding three new mutations to the game, designed to reward glass cannon and melee tactics playstyles. There are plenty of other small changes that made the cut as well, from bug fixes, graphic updates, and weapon balancing to various quality of life tweaks, all of which can be found in the patch notes.
Update 14 is available today on Steam and set for release on Switch sometime soon.
Leave a Comment