In honor of the Pokémon Sun & Moon—Unified Minds Trading Card Game launch, GameStop is hosting another Trade & Play event at all of its stores on August 17th. If you're a fan of the cards, you'll want to visit your store between the hours of 2 and 4 p.m. local time.
Some fun bonuses will be offered as extra incentives for all of you who are thinking about dropping by, too! You'll receive the following items in-store:
A special oversize Pokémon TCG booster pack (contains mini pack with 3 Pokémon TCG cards)
A Pokémon coin,
An activity sheet
A tuide to trading
If you're a Pokémon Pass user, you can also receive a digital sticker that you can use with the app that day.
Make sure to bring your own cards to trade with other people at the Trade & Play event! And remember that all these extra goodies will only be available while supplies last.
Check out GameStop's store locater to find out where you can participate on August 17th. If you're interested in prepping your TCG collection for the big day in advance, you can look into picking up some Pokémon Sun & Moon—Unified Minds cards!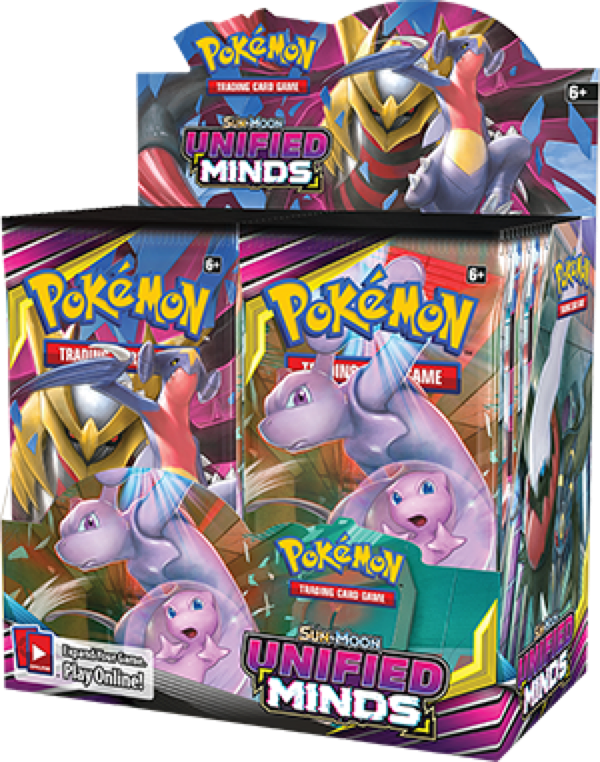 Leave a Comment