PlatinumGames' Astral Chain will be with us in just a few weeks, and ahead of launch they've shared a lengthy interview featuring the game's director Takahisa Taura, as well as character designer and prolific manga artist Masakazu Katsura. The primary focus is on the character design, though sprinkled throughout are some revelations about the game's development. You can see the entire interview on Platinum's official blog, with some standout information below.
In discussing the game's Legions, it was stated that initially the plan was to be able to capture anything you could fight in the game's world and then use those to fight against others. This sort of "monster capture" formula isn't new, but it's quite different than what the game will feature. With that much variety in Legions, for balance regions they all couldn't exactly do much. Instead, they decided on five Legions for the game that each have a variety of functions and abilities to suit the game's action style.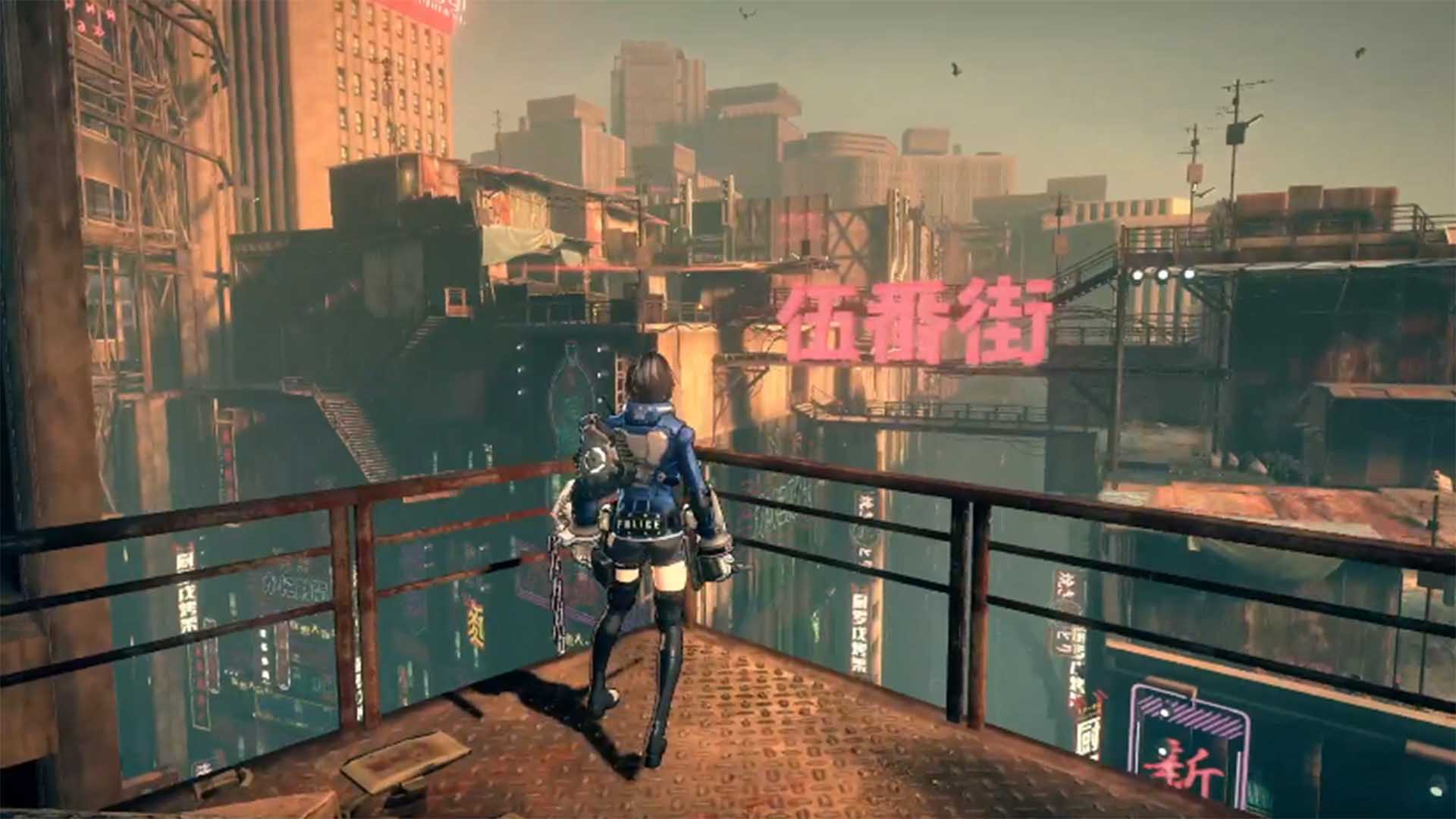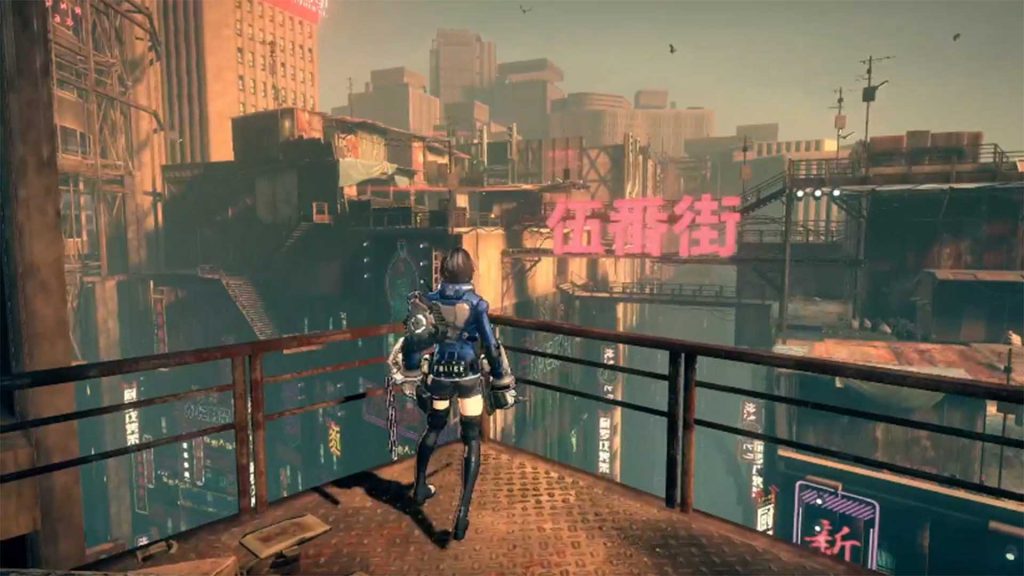 Both the Legions and the game's protagonists went through several revisions. The Legions were even legless at some point, as they would be floating. The final designs will feature them, however, and draw inspiration from Katsura's previous work and own tastes in characters (such as those from Ultraman). The protagonists were also not always twins, but the team felt the initial designs were similar and pushed in that direction to make them more interesting and fit the desire to feature multiple genders. 
They also discuss the idea of simplicity versus complicated designs. As Katsura is primarily a manga artist, he's used to more streamlined designs without various trinkets and flair to suit the necessity of drawing them again and again. For games though, you have to model a character significantly less, thus having the opportunity to go a little overboard. This came up due to a previous collaboration between the two to have Katsura draw Bayonetta, and has been reflected in Astral Chain by the characters' designs and accessories. Armor, however, remained simple; and to handle NPCs, they cycle through multiple different helmets rather than draw faces again and again. 
Lastly for Taura, he shared his overall goal for the project, quoted in its entirely below:
"My key motivation for the project was to create an action game where you controlled two characters connected by a chain. There are games besides this one that feature battles with multiple characters at a time, but I wanted to throw a chain into the mix and create mechanics like tying up enemies with it, so that's what I did. I think that being able to control characters that Katsura-san himself designed should be a big push for this game too. He's been doing art for decades, so he has fans older than me, and fans younger than me. I'm very grateful that we've been able to attract a lot of people to the title through his work."
Astral Chain will be available exclusively on Switch starting August 30th. You can pre-order your copy on Amazon today.
Leave a Comment