Super Monkey Ball is finally returning to consoles later this year with a HD port of the Wii launch title Banana Blitz. While we've known about the port for a while now, today Sega released the first gameplay footage for the port, and it's looking sharp:



Monkey Ball purists may be put off by the confirmation that jumping and barriers return, but the new release will mark the first time Banana Blitz has been playable without motion controls.
An official website has also opened up, and there's confirmation pre-orders will come with a sticker set featuring the game's cast.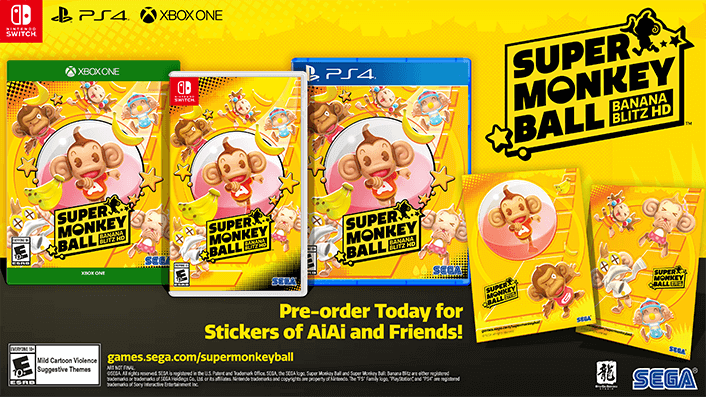 Super Monkey Ball: Banana Blitz HD launches October 29th, 2019.

Leave a Comment