In September Dragon Quest XI S will finally be making its way to Switch, but players in Japan may be able to experience the adventure sooner thanks to a demo that was just announced at the Dragon Quest Summer Festival 2019.
The planned demo, which has yet to receive a release date, will let players play the early hours of the game and transfer their save data to the full adventure. As Gematsu reports, those who do transfer their save will get a free Skill Seed in the full game. Japanese players with save data will also be able to get a card in the free card battler Dragon Quest Rivals, which hasn't released in the west.
The Summer Festival also brought with it a few other tidbits of news. Dragon Quest X has been confirmed as one of the past worlds you can visit, for example, and Erik will get a new outfit based on the North Leather duds he'll wear in a one-shot manga releasing later this month, though players will have to get the download code by buying an as-yet unannounced book.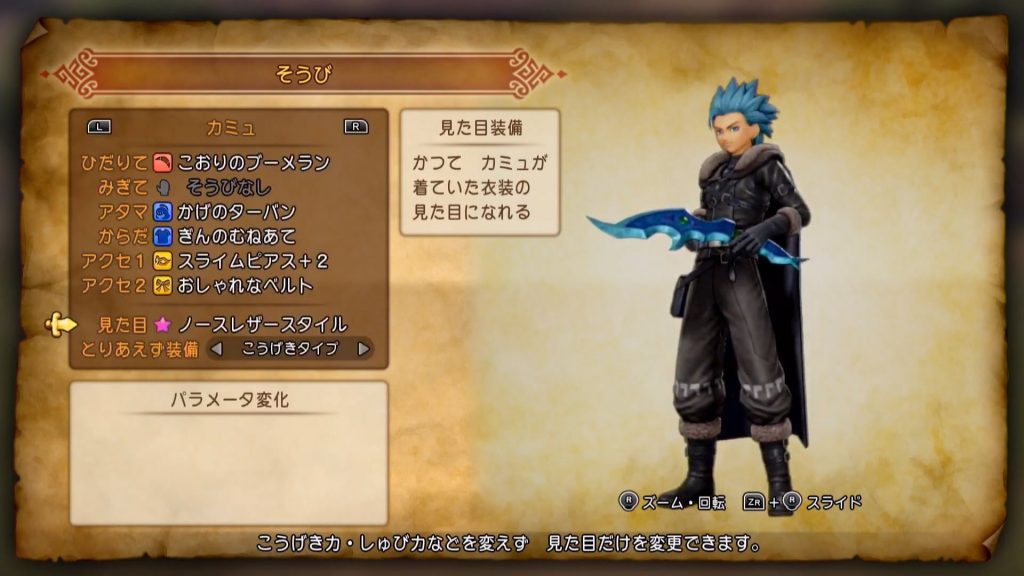 Dragon Quest XI S will launch worldwide on September 27th.

Leave a Comment