With all the piled-on Platinum Points from mobile games and other methods, My Nintendo rewards come fairly easily as long as you're looking out for them. At the top of each month and days surrounding big game releases is always the best time to check for new reward options, and that reasoning continues to serve me in my efforts to snatch up wallpapers and 3DS themes.
The latest selection brings out first bit of Astral Chain content via a new calendar for your mobile or desktop wallpaper. PlatinumGames' upcoming action title is looking promising, and you can count down the days 'til you're playing it yourself with this reward.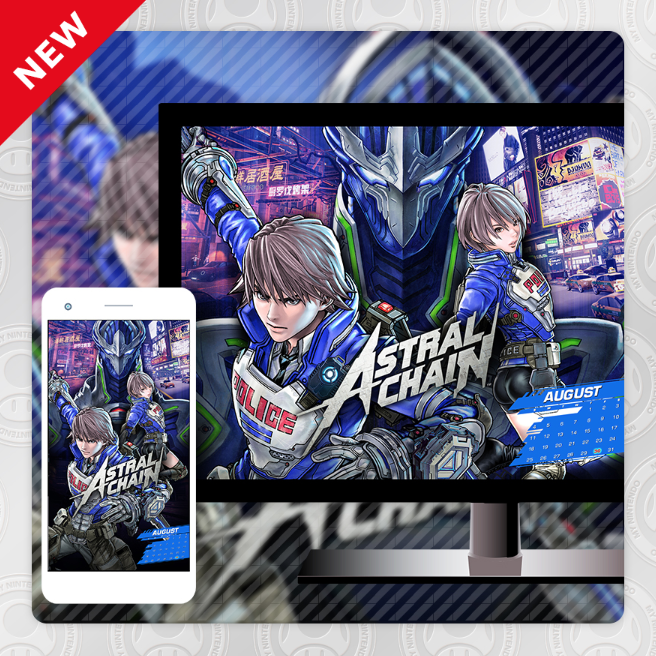 Late last week we also saw the addition of some Fire Emblem: Three Houses rewards. You can represent your House of choice (or just grab all three) with wallpapers and printable game covers for Edelgard, Claude, and Dimitri.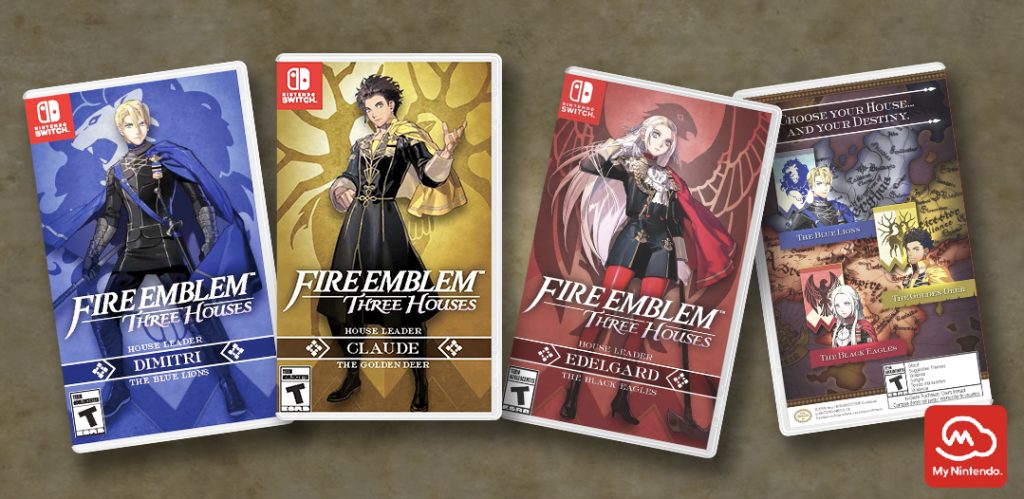 Along with those come a few 3DS themes to pick from. The Legend of Zelda: A Link Between Worlds theme will help you keep your eye on the horizon for September's Link's Awakening remake while all those after a New Horizon can grab an Animal Crossing swimming theme just in time for the hottest part of the year. Be sure to check the 3DS discount section as well for deals on Hyrule Warriors, Box Box Boy!, and more.
Leave a Comment