Continue celebrating the Summer Block Party event taking place in Animal Crossing: Pocket Camp with some new threads! The Yukata Collection 2019 is here and it's beautiful. You'll find a design range consisting of rose-patterned wearables to some more traditional patterns — even some unique short-hem yakata dresses have made their way to the game.
Get a gander all the latest offerings: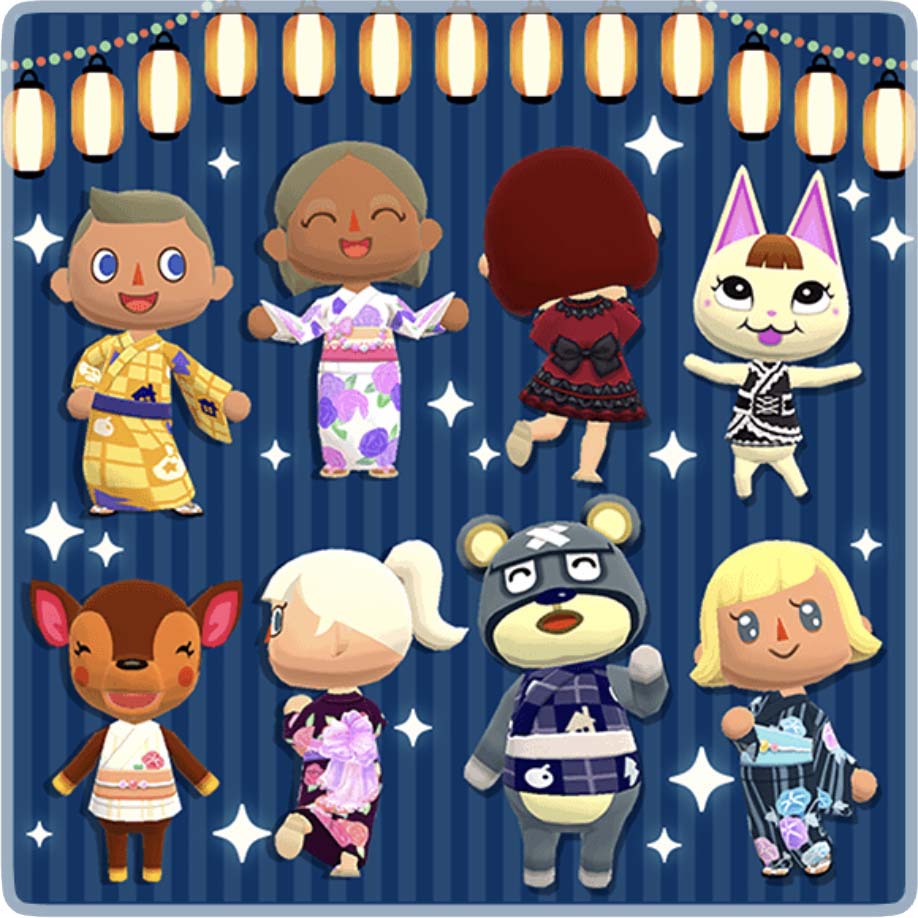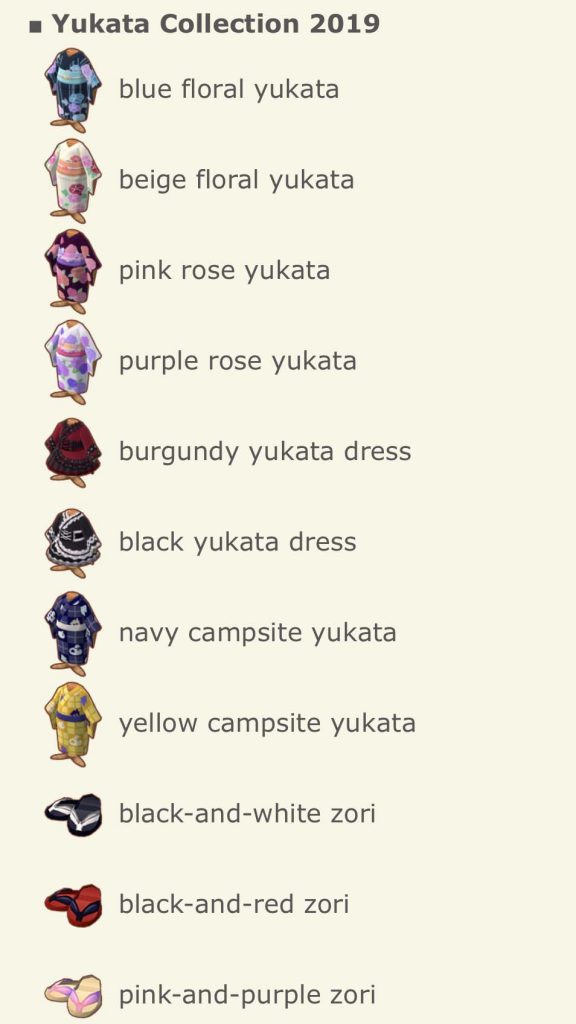 Per usual with this kind of clothing collection, you'll need to shell out some of those precious Leaf Tickets you've been saving up in order to craft the the yukata and zori items. Head over to the Craft menu and then browse to Event tab — the yukatas range from 120-180 Leaf Tickets, and the zoris will cost you 40 Tickets.
If you missed out on last year's Yukata Collection, or you wish you'd crafted more of the clothing from it (for all your animal friends), you're in luck! Pocket Camp has reissued the 2018 collection, so check out the Reissued tab to have a look at even more options.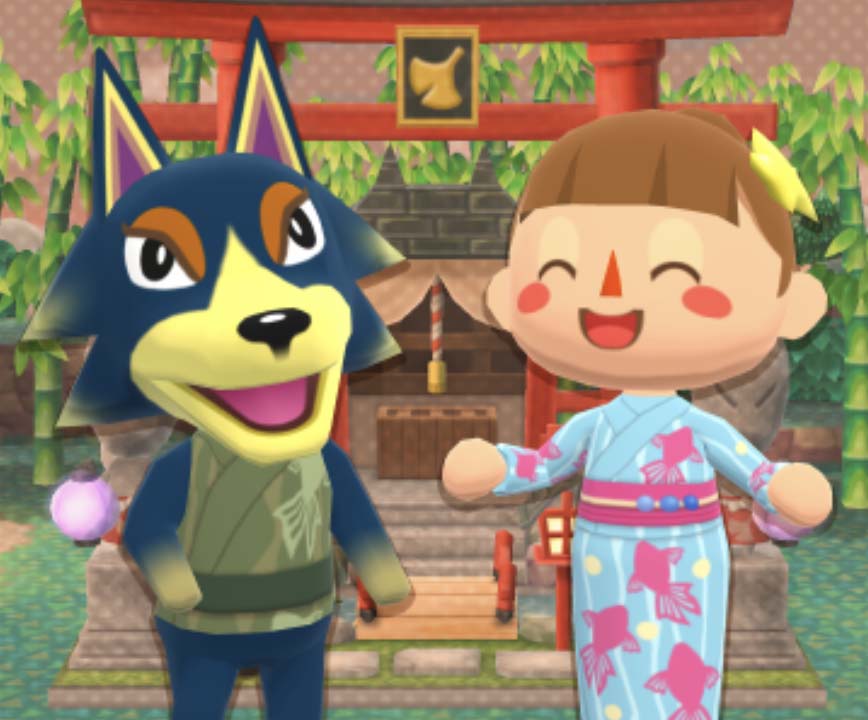 You have until August 23rd at 12:59 a.m. to craft this series of clothing. Have fun, campers!
Leave a Comment