It's time to celebrate the seasons of summer in Animal Crossing: Pocket Camp! Sign into the game today and you'll find that a new event has started that will offer you a bunch of sweet, sweet log-in bonuses that'll be kicking off tomorrow, August 1st.
You won't want to miss out on the first freebie item, as it revolves all around our favorite pupper, Isabelle. The Isabelle mask can be worn on your character's head, and it looks SO CUTE.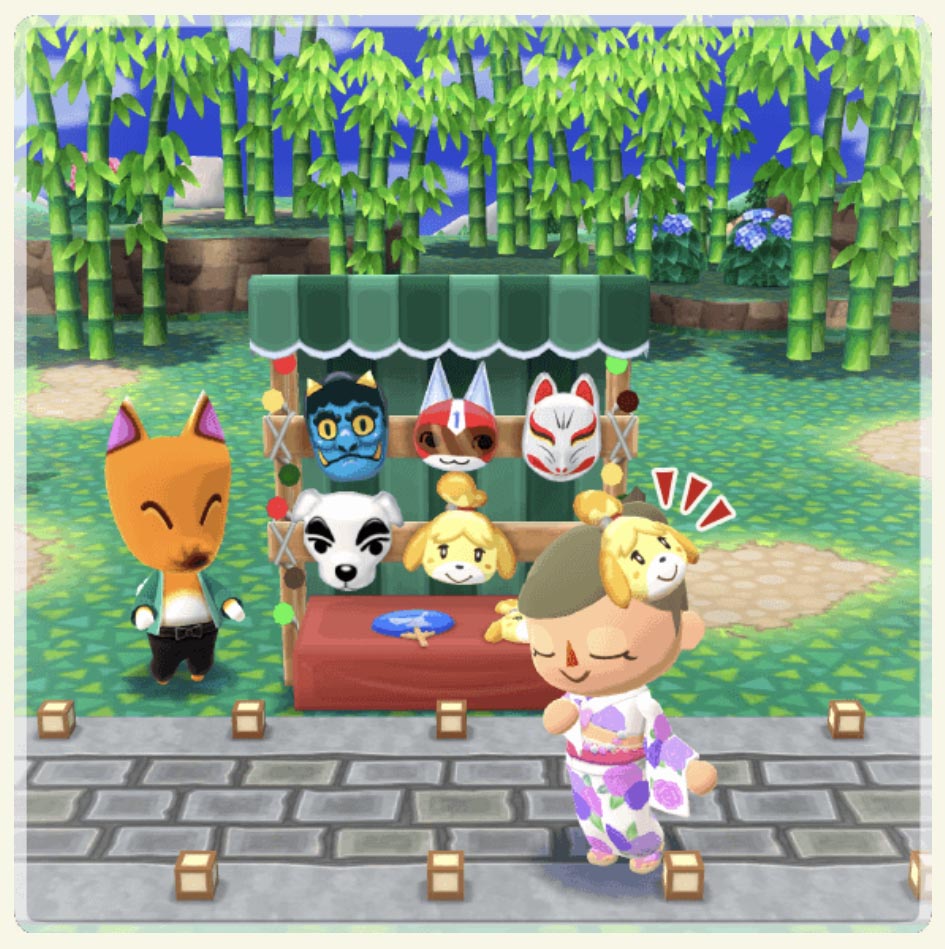 Other giveaway bonuses include Leaf Ticket and other items that will help with upcoming events. The party lasts until August 15th, which gives you approximately two weeks to soak in all these summery delights. Make sure to check out your in-game notices for all the details and more info about the other events tied to the Summer Block Party. Besides the new garden event, you get a peek at the upcoming fishing tourney, new clothing collections, special furniture, and reissue items!
Stay cool, campers!
Leave a Comment