This weekend will mark Evo 2019, the annual return of the biggest event in all of fighting games. Players and fans will flock to Las Vegas to watch and participate, though if you'll be at home and watching the streams you'll want to check this out: the entire Evo 2019 schedule is now available, letting you know when to catch your favorite games. Keep in mind that as this is all live programming and you never know what'll happen (technical mishaps, reset brackets, or surprise reveals) — these times are subject to change and shift accordingly. 
The main event takes place this Sunday, August 4th. After two whole days of play, the Grand Finals will be held for about half of the marquee titles, including the main event: Super Smash Bros. Ultimate. I've been watching (and even attending) Evo for a handful of years now and I've never seen things close out with a game that wasn't Street Fighter, so you won't want to miss this big change-up centered on Nintendo's massive hit of a game.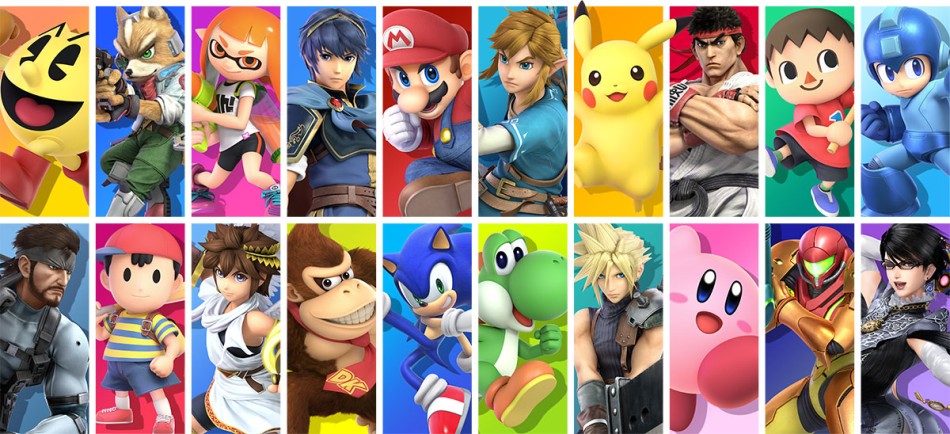 Be on the lookout for announcements related to your favorite fighting games and some moments that could go down in history once Evo 2019 kicks off this weekend. 
Leave a Comment