Earlier this month, Level-5's official virtual YouTuber broke the news that the first Yo-Kai Watch game would be getting ported to the Switch, though no images or details were shared at the time. Now the announcement has been made in a more official capacity, however, and we've got a date and screenshots via an official website.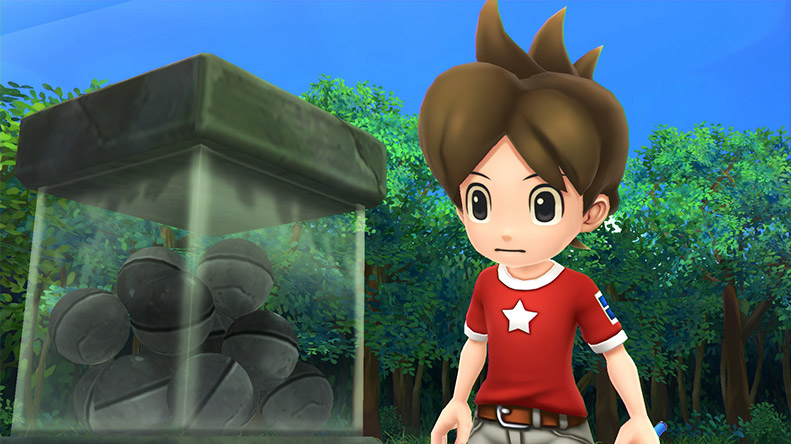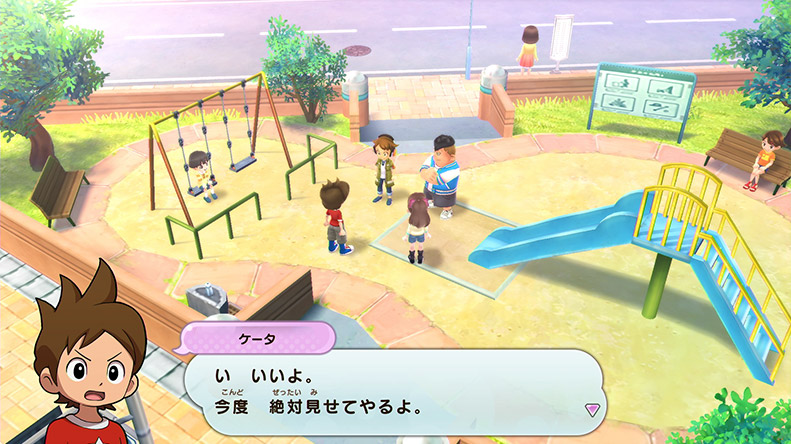 The port of the game, which originally launched for 3DS in Japan back in 2013 and across North America and Europe in 2015, will receive high definition upgrades and is set to support Yo-kai Art and DX Yo-Seiken toys.
A western release date has yet to be confirmed, but Japan can jump back to the beginning of the franchise starting October 10th with both physical and digital copies.

Leave a Comment