Every July Comic-Con comes along to take hold of Downtown San Diego with upcoming entertainment. This year, thankfully, the digital and home video release of Detective Pikachu was just a few days away, so Warner Bros. saw fit to bring a little bit of Ryme City to the Gaslamp Quarter — right across from the convention center. I had the fortune of being able to walk through on a tour of my own, seeing props from the movie up close and even meeting the detective himself.
Check out the photo gallery below to get a glimpse of all the offerings on display!
You can pick up Detective Pikachu digitally today, with its Blu-ray release coming shortly.
Gallery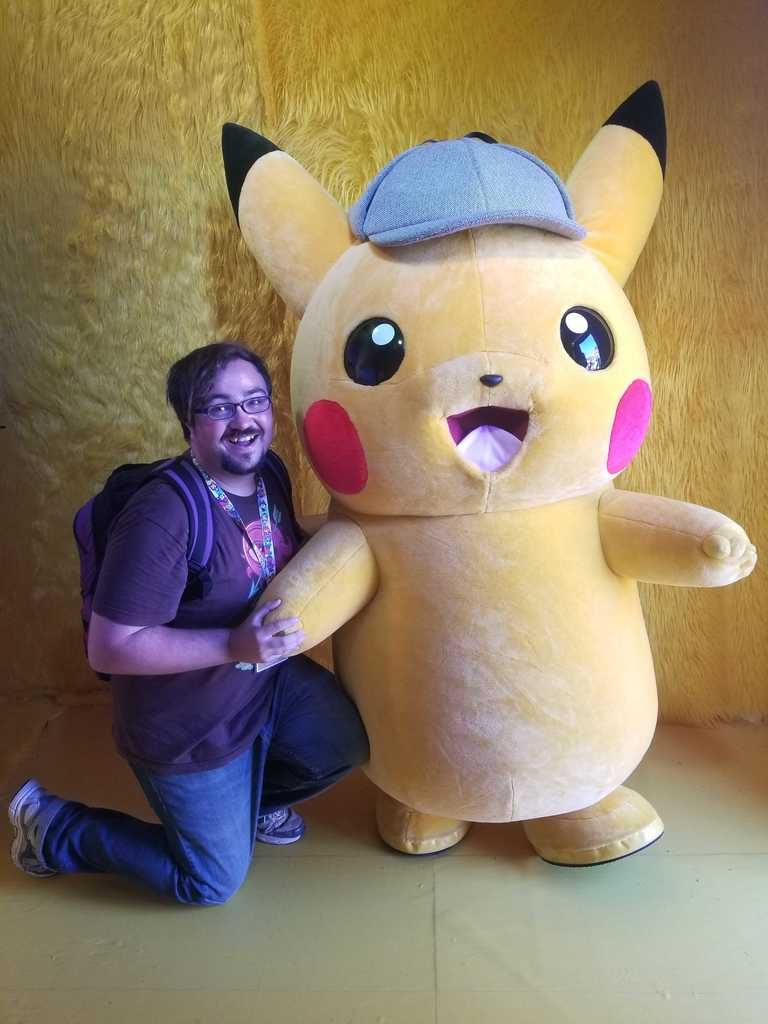 You can check out the rest of my Nintendo adventure at SDCC 2019 in our other dedicated gallery. You'll get a look at the Link's Awakening display, the upcoming Hot Wheels Mario Kart figures, and more!
Leave a Comment