While San Diego Comic-Con officially opens up to the public today, some lucky attendees were able to get access to the show floors a wee bit early yesterday — and our very own Ricky Berg was one of those people! He headed to the off-site Nintendo Gaming Lounge during Preview Night and took a gander at all the beautiful displays.
Per usual, most of what's available at SDCC was already seen at E3 back in mid-June, but that doesn't mean the setups aren't sights to behold! Ricky was kind enough to grab some photos of the Lounge's offerings, so even if you can't make it to San Diego yourself this year, you can still get an up-close glimpse of everything Nintendo's presenting fans. On top of that, Ricky is also making sure to report on anything and everything related to our favorite gaming company that happens to be on display throughout all the show floors.
Keep in mind that, because the Lounge is off-site, no SDCC badge is required to view the room. Those who stop by can try demos for The Legend of Zelda: Link's Awakening, Luigi's Mansion 3, Pokémon Sword and Shield, and more!
"The Nintendo Gaming Lounge is located in the San Diego ballroom of the Marriott Marquis & Marina at 333 W. Harbor Drive in San Diego. Hours of operation are from 10 a.m. to 7 p.m. Thursday-Saturday and 10 a.m. to 5 p.m. on Sunday.
Check out our gallery of this year's SDCC Nintendo presence — and make sure to stop back throughout the week, as we'll be adding even more photos from Ricky's outing!
Gallery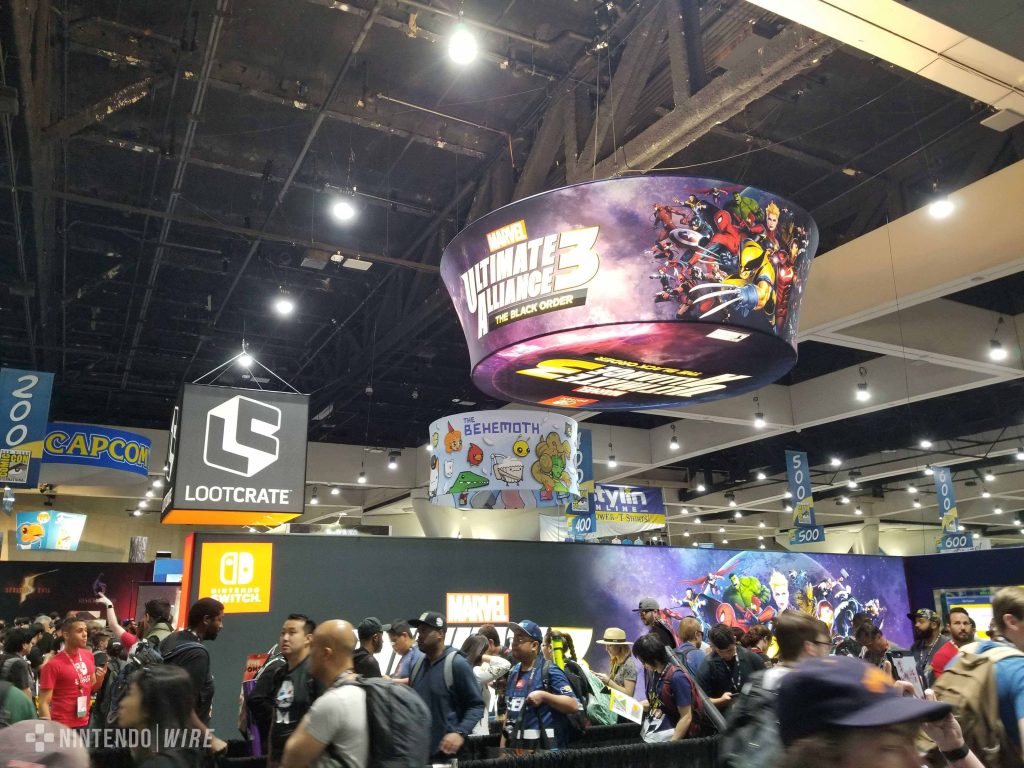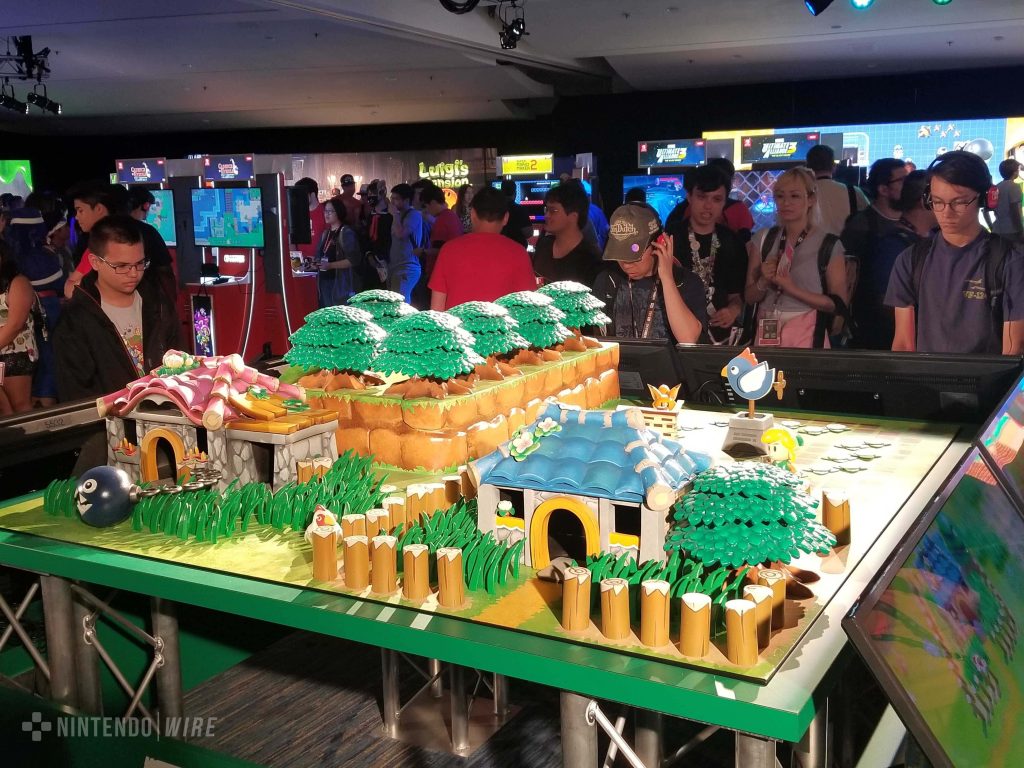 Leave a Comment